Get ready to explore these Summer Virtual Field Trips for Kids! Explore the ocean, amusement parks, outdoor adventures, watermelon farms, and more with these kid friendly summer virtual tours.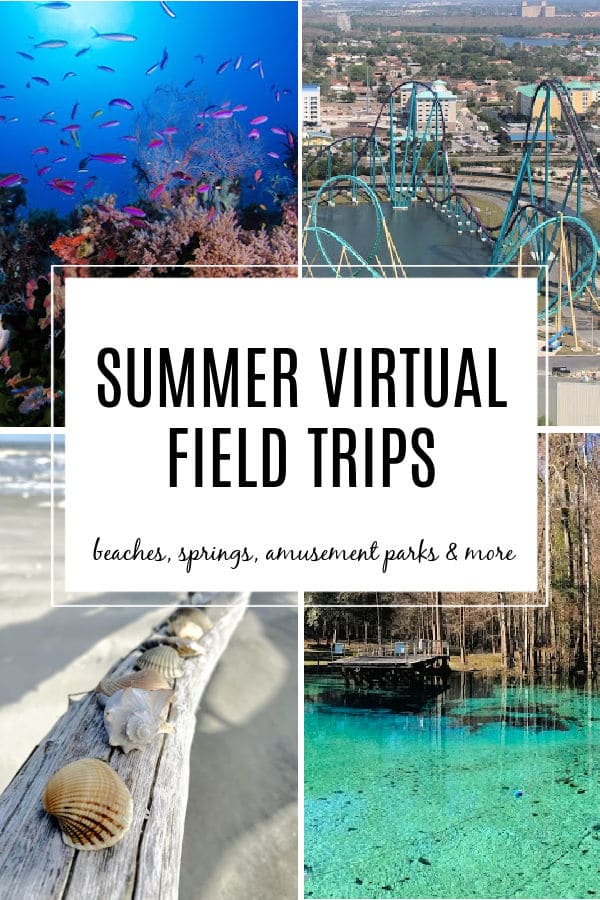 Summer Virtual Field Trips for Kids
Summer is HERE! The kids are home from school! As much as we'd like to travel all summer long that's not an option due to work and budgets. So the next best thing is to take tons of kid-friendly summer virtual field trips with your child!
We've packed this list full of fun summer adventures PLUS themed activities to go with them.
Are you ready to explore these summer adventures?
Summer Virtual Field Trips for Kids
Oceans
ACTIVITY IDEAS: Host an Ocean Themed Playdate or Create a Writing in the Sand Sight Word Game.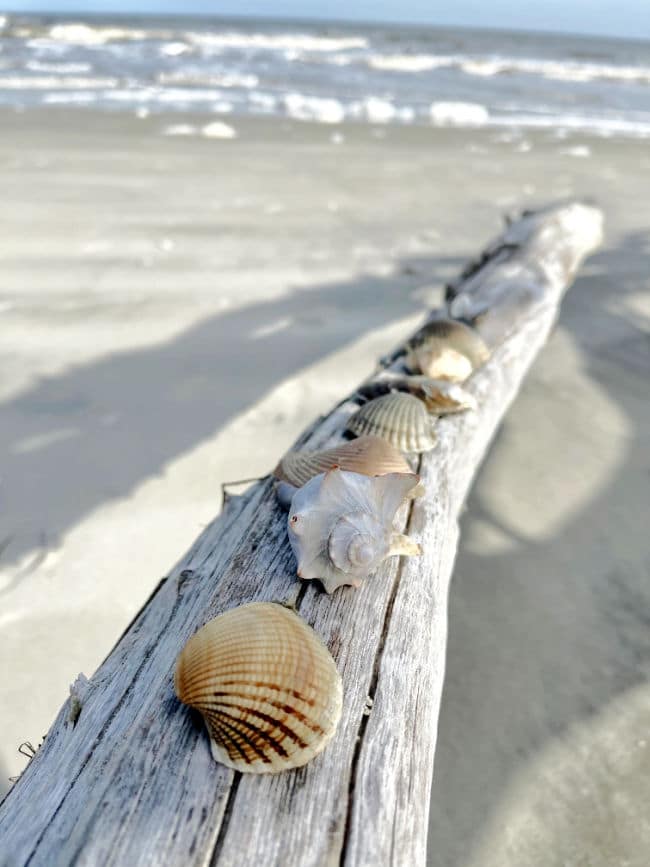 Seashells
ACTIVITY IDEAS: Explore these Shell Themed Learning Activities, including how to make Rainbow Shells. You can also make your own Mermaid Necklace.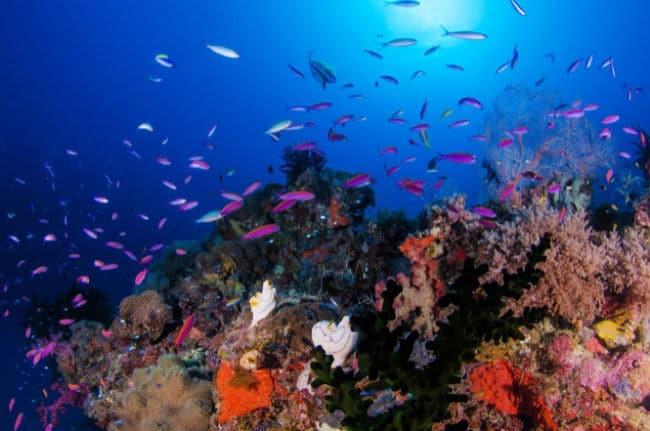 Coral Reefs
ACTIVITY IDEAS: Create Watercolor Puppets of Coral Reef Animals which includes a movement game.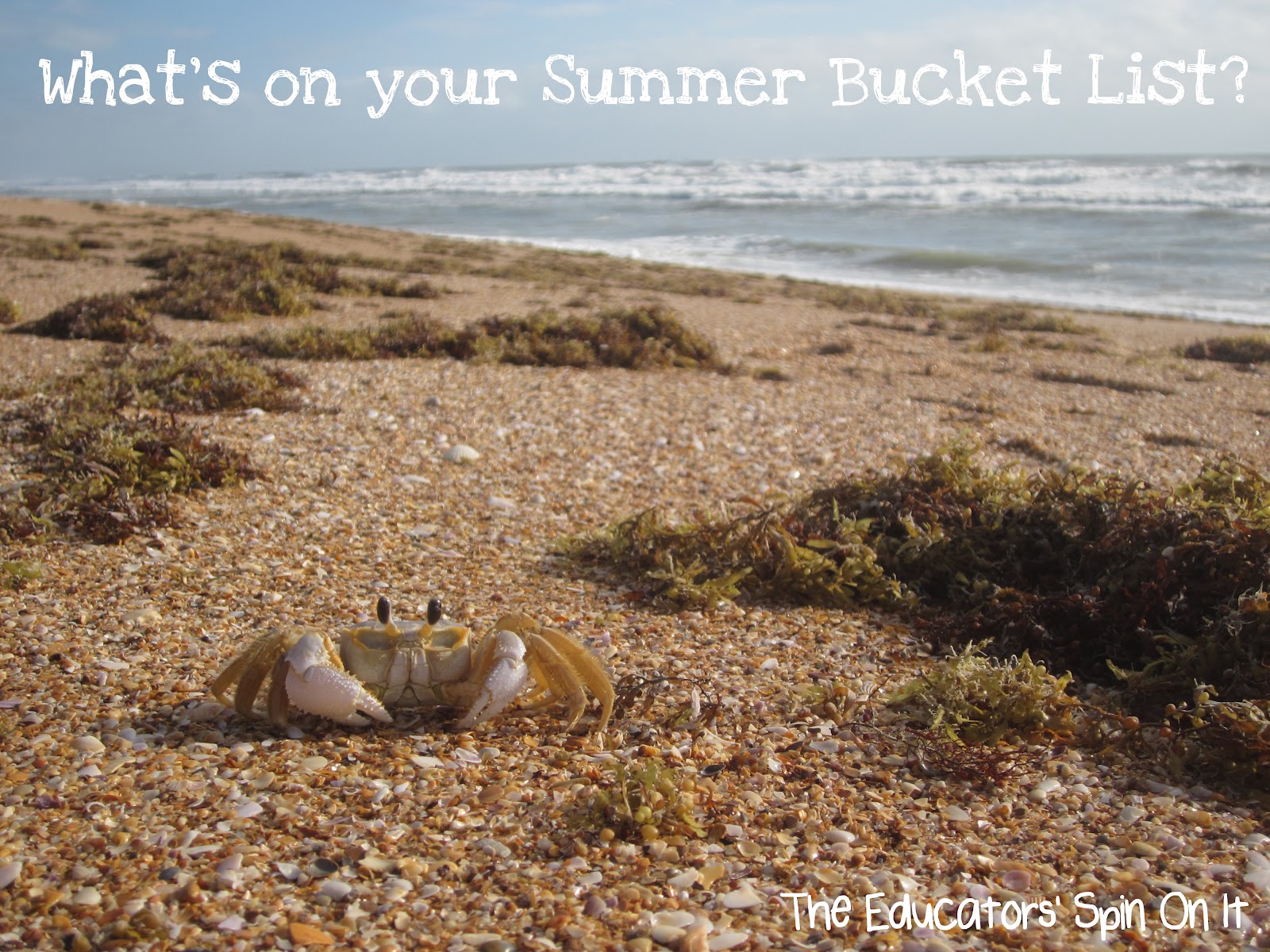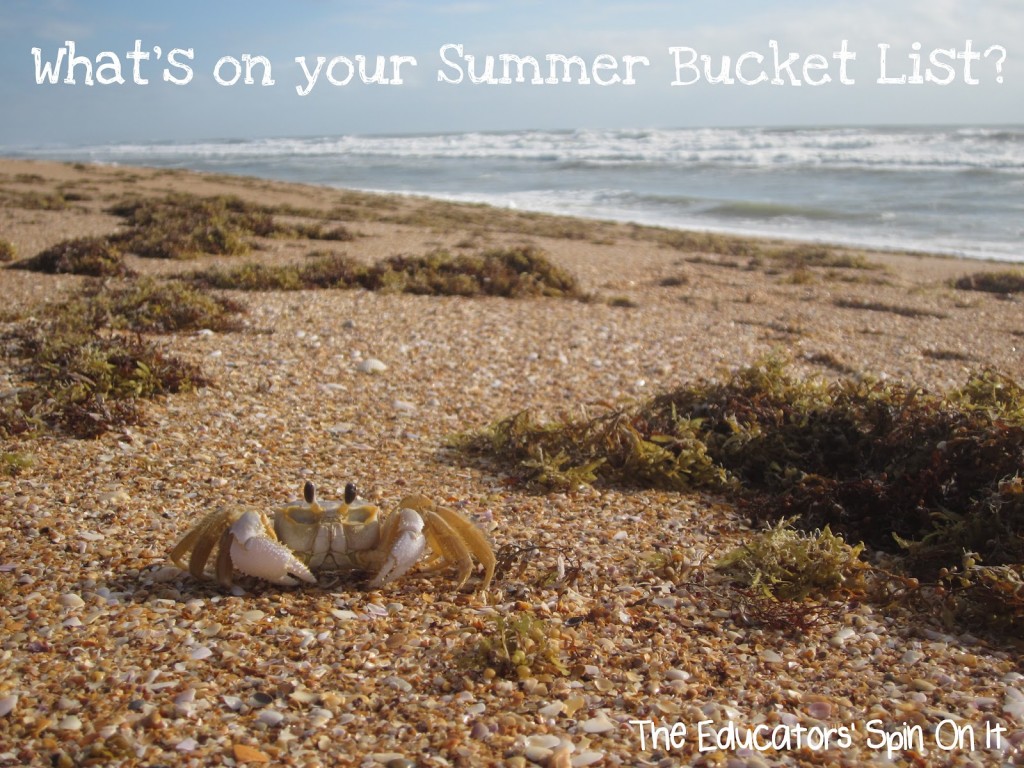 Ocean Animals
ACTIVITY IDEAS: Get outdoors to with tips for Finding Shark Teeth with Kids or visit your local Aquarium. You can explore these Shark Themed Activities and books!
Boat Adventures
ACTIVITY IDEAS: Get ready to race with these Pool Noodle Sight Word Boats OR Explore water since with a creative Sink or Float Experiment.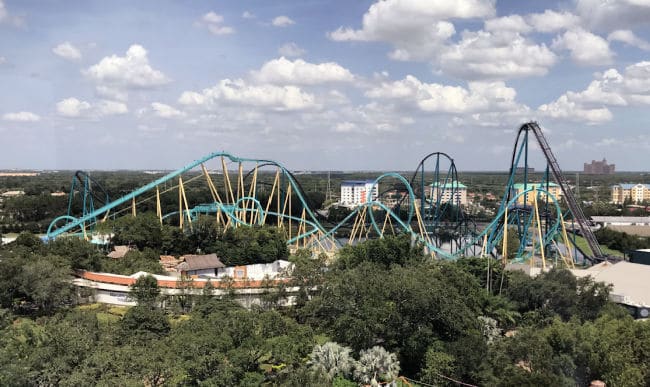 Amusement Parks Rides
ACTIVITY IDEAS: Test your building skills with this Newspaper Engineering Challenge or Explore our favorite STEM Activities.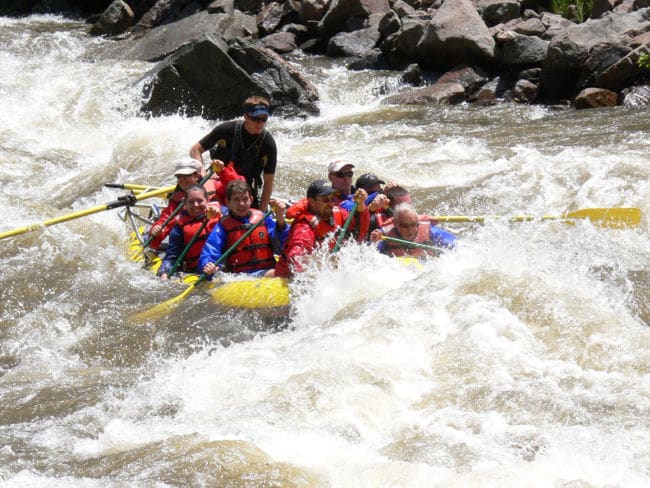 Rafting
Rock Slides
ACTIVITY IDEA: Get ready for snacktime with this Edible Sedimentary Rock Cycle Activity.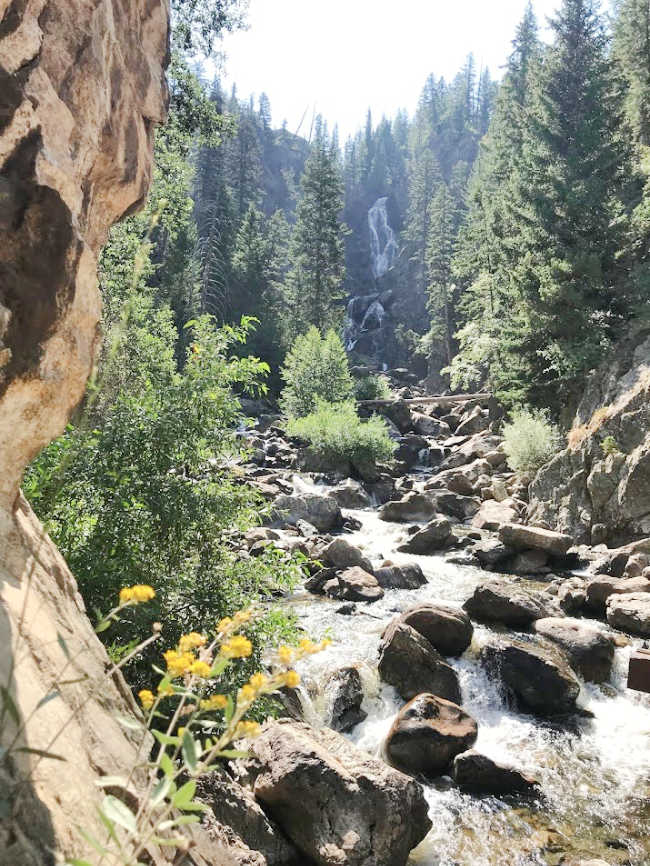 Hiking
Camping
ACTIVITY IDEA: Play this Muffin Tin Camping Game to work on reading skills.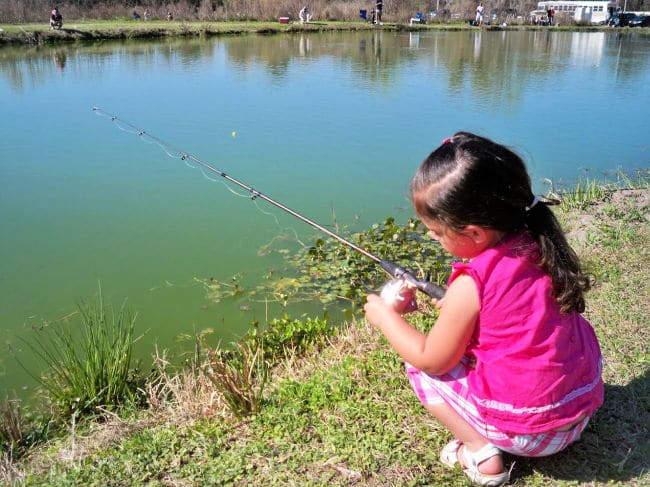 Fishing
ACTIVITY IDEAS: Get counting with this fish themed math game OR make your own fish art!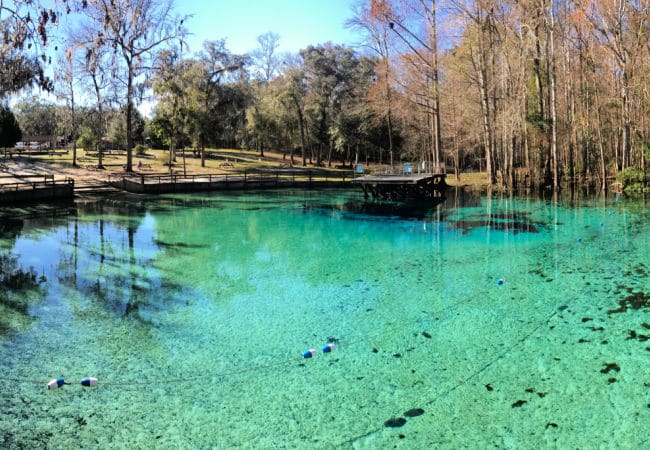 Natural Springs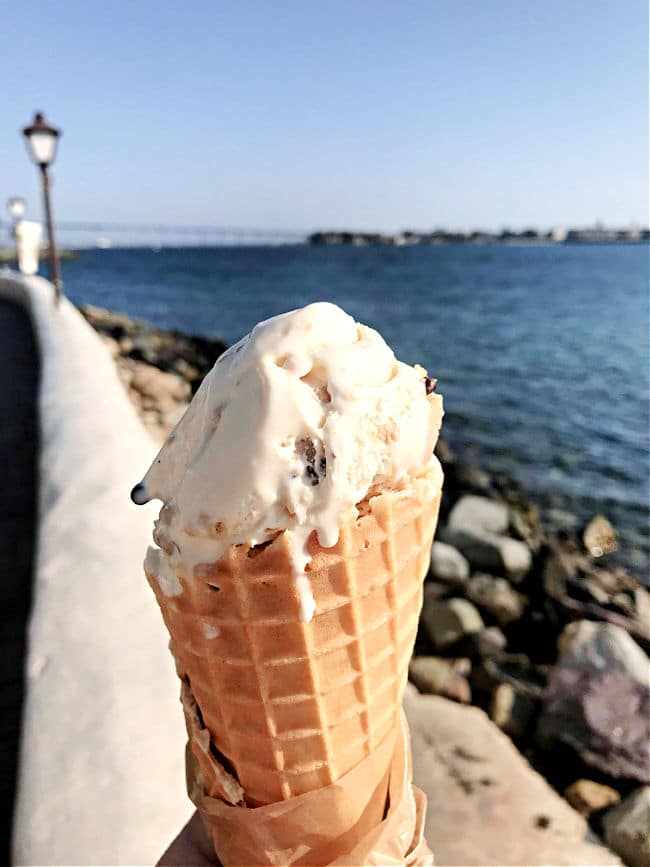 Ice Cream
ACTIVITY IDEAS: Here's our Step by Step instructions for Kids for How to Make your Own Ice Cream.
Watermelon Farms
ACTIVITY IDEAS: Explore these 30+ Gardening Activity for Kids
Printable Virtual Field Trip Log
There are so many fun ways to explore these summer virtual tours for kids! Once you've gone on your adventure be sure to grab our Virtual Field Trip Log to track your summer adventures.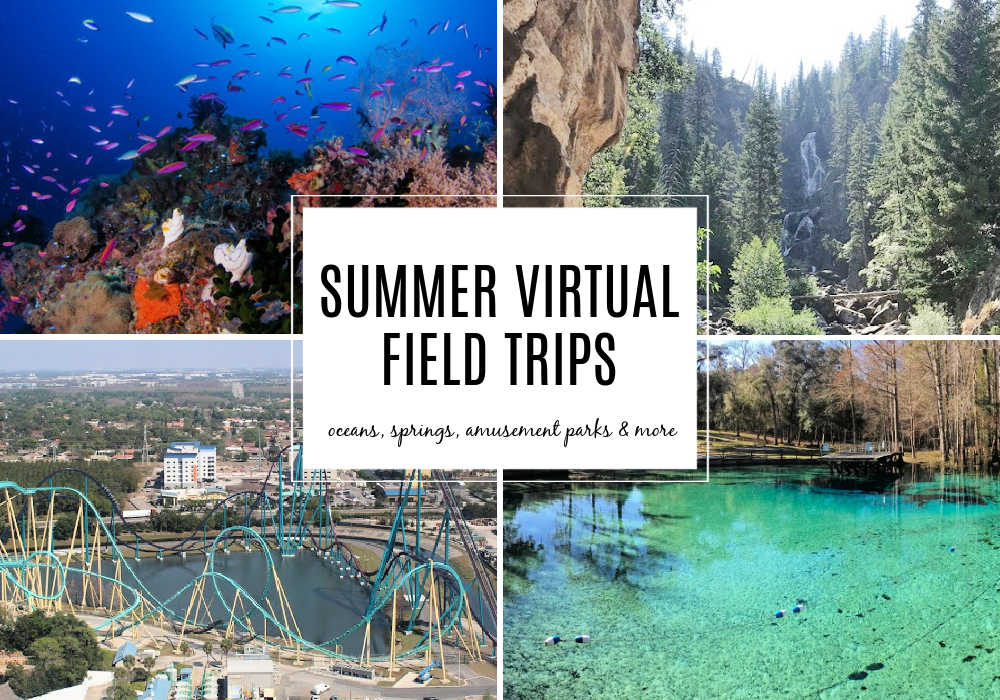 Summer Virtual Tours for Kids
Which summer virtual tour will you pick first to take on an adventure this summer?
Tell us in the comments below which one was your favorite trip!
Summer Activity Ideas for Kids
DOWNLOAD OUR SUMMER ACTIVITY CALENDAR BUNDLE
Virtual Field Trips for Kids
Looking for more Virtual Field Trips for Kids? Try these…