Are you looking for a quick and easy teacher appreciation gift?
Teacher appreciation week is coming up quickly the first week of May! Have you decided on a way to say thank you to your child's teacher?
We've shared so many of our favorite teacher gift ideas on The Educators' Spin On It.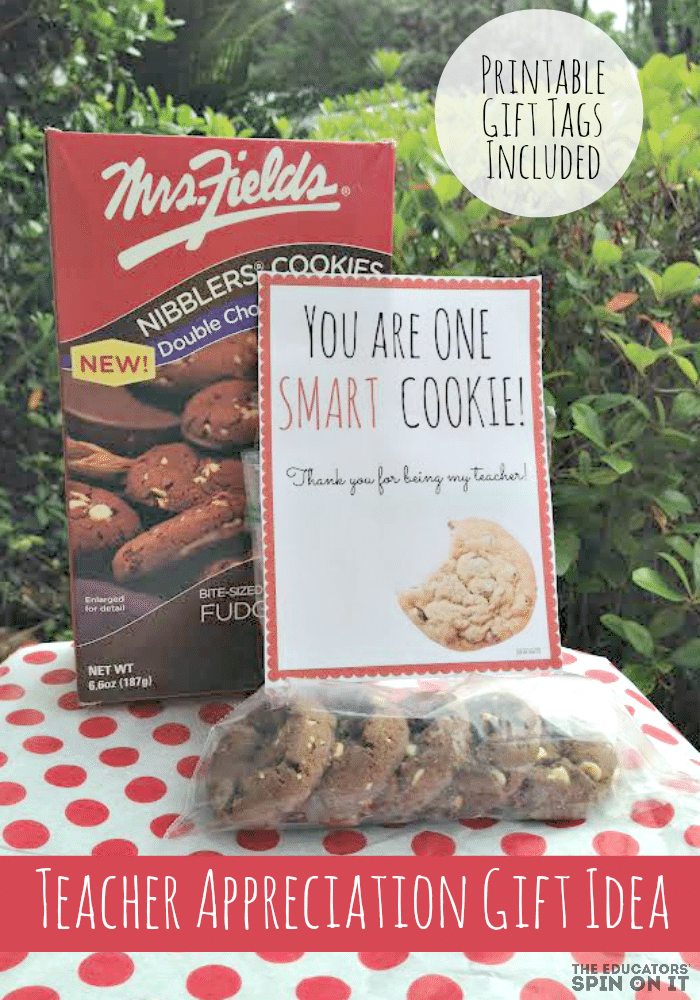 I'm participating in this sponsored campaign as an influencer in the Niche Parent Network & Conference community. All opinions are my own.
Cookie Themed Teacher Appreciation Gift Idea
This year we were looking for a quick way to reach out to several teachers at my daughter's school. Just a simple gesture as a way of saying thank you for being there each day for my child and encouraging her in the amazing ways that they do.
Then we found a fun idea…. COOKIES!
We gathered our box of cookies from Mrs Fields new line of Nibblers. It was hard to make a choice between the chocolate chip, double chocolate fudge and peanut butter options.
Then we added five cookies into a baggy and printed out our labels for the teachers.
We simply attached the printable with tape to the paper and bag for easy removal.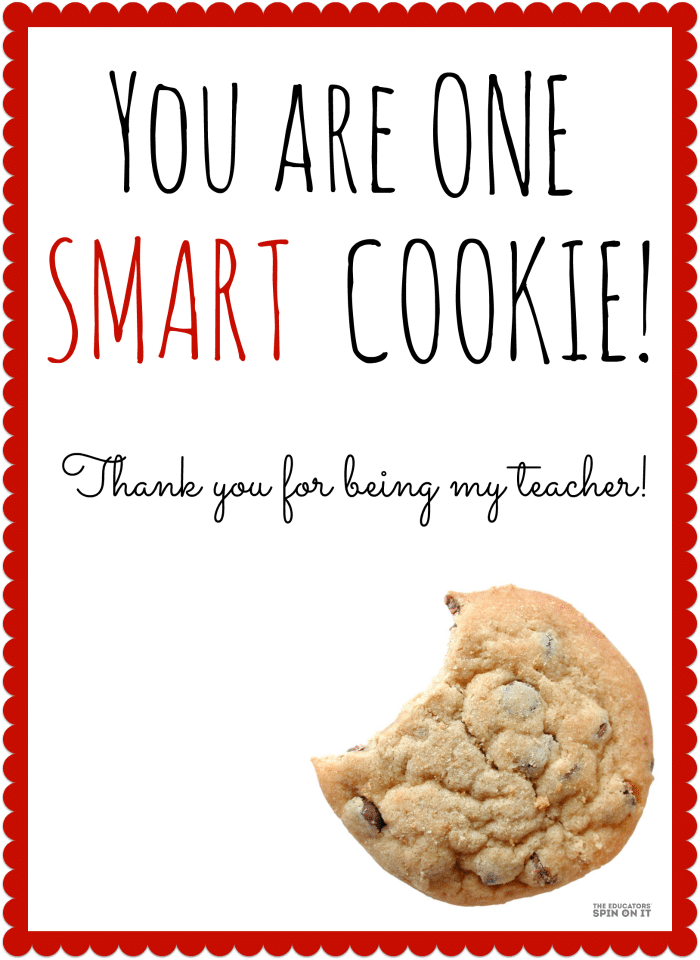 Cookie Themed Printable Teacher Appreciation Tags
We chose the quote "You Are One Smart Cookie!" to add to our cookies.
You can print your own printable teacher appreciation labels (Click HERE) or use the image above.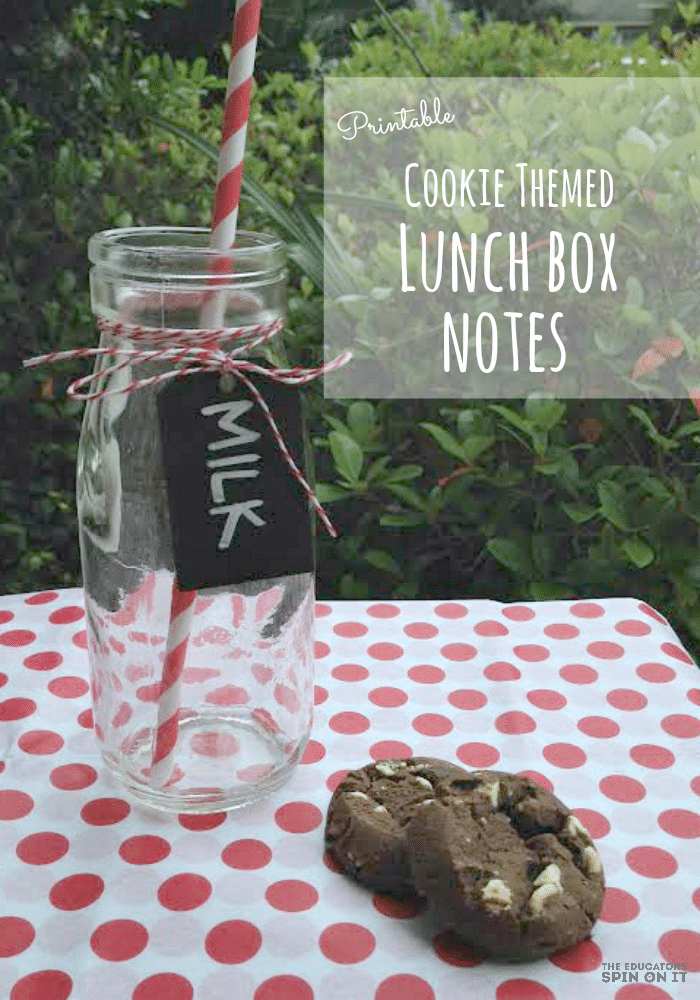 Nibblers Make a Fun Afternoon Special Moment
And I must admit while we were gathering our Mrs. Field's Nibblers together for teachers we have to have our own cookie moment together. We grabbed a few cookies and milk and set up our own special cookie moment outside. Where will you have your cookie moment?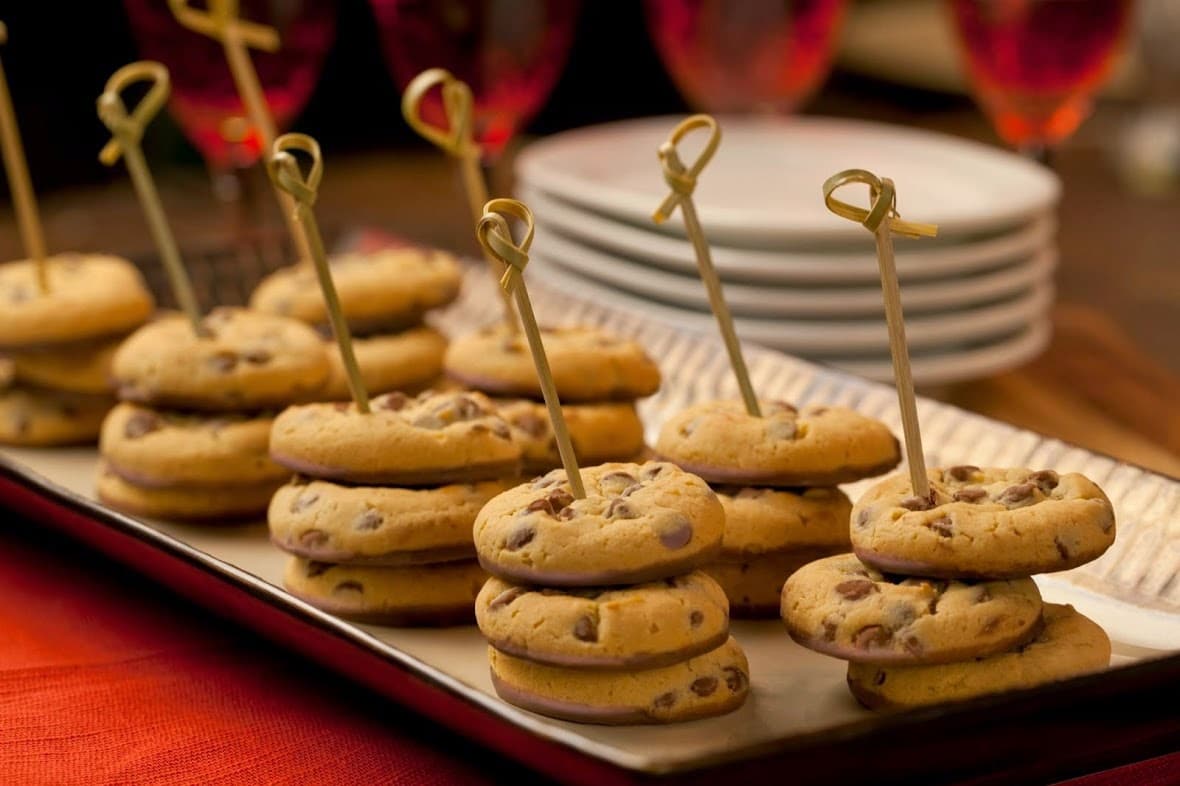 Teacher Appreciation Snack Ideas for Groups
It might be fun to do a little teacher appreciation in the teacher's lounge with these cookies set up for everyone.
Click here for Printable Cookie Themed Lunch Notes for your child's lunchbox!