Have you "really" looked at the books on your shelves lately?
I mean really looked.  Once you get past the kind turtles, quirky talking flies, and teaching trains,
What books are on your shelves?
Who are the characters in the story?
What stories do they tell?
What cultures do they represent?
Are your books as globally unique as the people in our communities?
Do the books in your library celebrate diversity?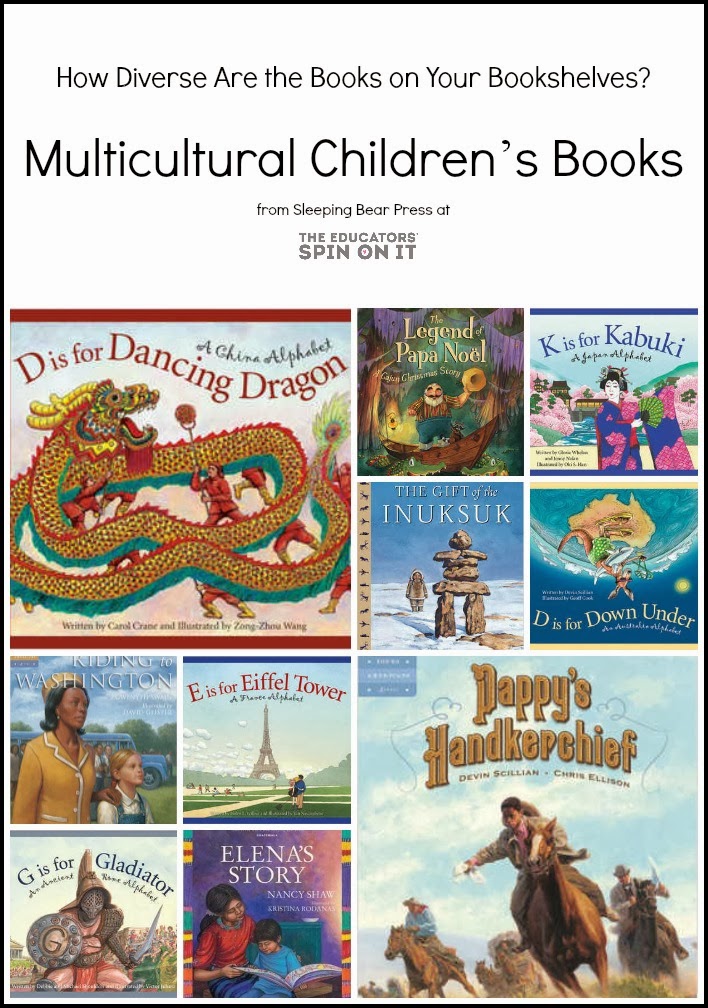 People have different eye colors, hair colors, and skin colors.  Some people are tall, short, skinny, or stocky.  There are people who speak other languages, eat different foods, and have other traditions. Is this amazingly wonderful diversity represented in the literature we share with our children? If your bookshelves are anything like mine, and our school library, and our local library shelves, then they are limited in cultural and ethnic diversity. Affiliate links,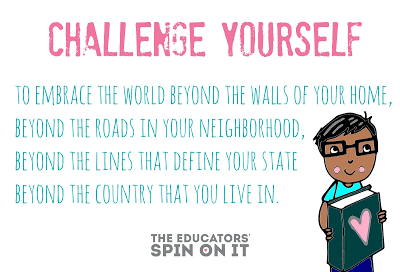 Many of you may have read that my goal this year was to raise more globally aware children, to be the change and the catalyst our household needed to embrace the world beyond the walls of our home, beyond the roads in our neighborhood, beyond the lines that define our state. We have started with learning more about our Russian culture and heritage.  Unfortunately, it is nearly impossible for us to find whimsical tales of Russia, historical fiction to read to our children, and modern day Russian adventures in English to share with our children.  This is disheartening.
Diversity in Children's Literature
Sleeping Bear Press sent me two stunning books to read and share with you from their Black History Month Suggested Book List.  All thoughts and opinions written below are my own. (THANK YOU!!!!) Diversity in literature is one aspect of building a multicultural library.
"Pappy's Handkerchief," by Devin Scillian, illustrated by Chris Ellison spins the tale of the Oklahoma Land Run in 1889 from a unique perspective.  It is a story of perseverance and the American Dream.  This story is written is such a way, that grade school children can relate to the historical event.  My seven year old and I had a great discussion about the time period, land ownership, and changes in the world since the 19 century as relating to travel, society beliefs, and what makes a "home." "Pappy's Handkerchief" would make a upper gradeschool classroom resource for learning US history.
"Riding to Washington," by Gwenyth Swain, illustrated by Dave Geister is another tale of a young American and how she internalizes and begins to understand the meaning behind Dr. Martain Luther King's "I have a Dream," speech during the 1963 civil rights march on the nation's capital.  Geared for older children to learn about this controversial time in history, Swain is able to capture the magnitude of this event and help children understand how strongly people felt about the need for change.  As a parent, I feel that this book would be best for third grade and up.  It brought up a lot of thought provoking questions that my daughter and I talked about.
Join In the Celebration
Keeping in the spirit of this event, we have already passed these books on to our local school's public library.  For you see, when you stop to take a look at the bookshelves in your home, in your child's school library, in your community library, you will notice a need for more cultures represented in children's literature.  It is my belief that all of our children need to "see" themselves in stories as well as to be able to "hear" the stories of others and be able to "travel" to times and places around the globe, all within a book.
Will you join in?  Read a book with your child, read to a classroom, buy a new book for your personal collection or donate one in honor of the day.  Let us work together to celebrate diversity!