Are you considering homeschooling your preschooler this year?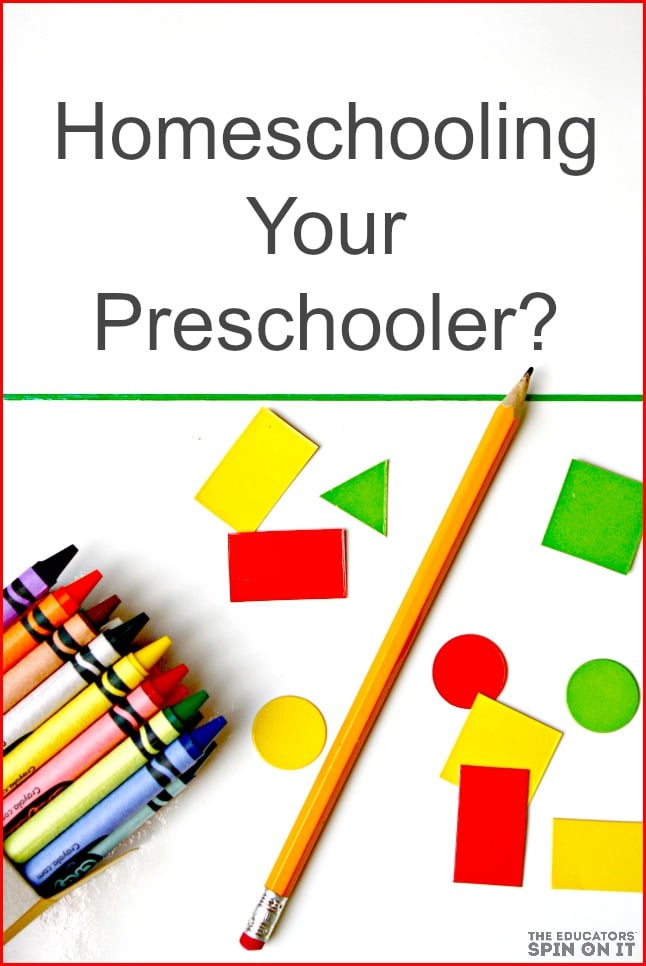 Homeschooling your preschooler means that you are going to be providing educational opportunities for your child to learn and grow daily. It means that you are making a choice to educate your child between the ages of 3 and 5 outside of the public or private school system.
Homeschooling most often takes place in the home environment by a parent or trusted care giver.
Questions Parents Often Ask about Homeschooling their Preschooler
I will be Homeschooling my Preschooler this Year.
My son will be 4 ½ this year. He is an energetic, hands-on, climb-the-wall kind of kid. Although he can test my patience at times, he can also be the sweetest, most kind-hearted kid I know.
At three years old, he refused to count past 2. Saying 1, 2, and many. It was sooo frustrating. He wanted NOTHING to do with academic learning in any way shape or form. So, I didn't push it, rather kept PLAYING!!!!
At 4 years old, he is now counting to 20!!! The other day he started counting out loud. I started silently cheering him on in my head when he reached 14. By the time he reached number 18 I was doing the happy dance. At 20 – he got a great big smile and high five from me!
This year, my goal is to keep making learning fun!My hope is to keep his interests in mind, while exposing him to art, music, math, movement, reading, writing, engineering, and the world.
I WILL plan, prepare, and do a minimum of one play-based, hands on educational activity every morning.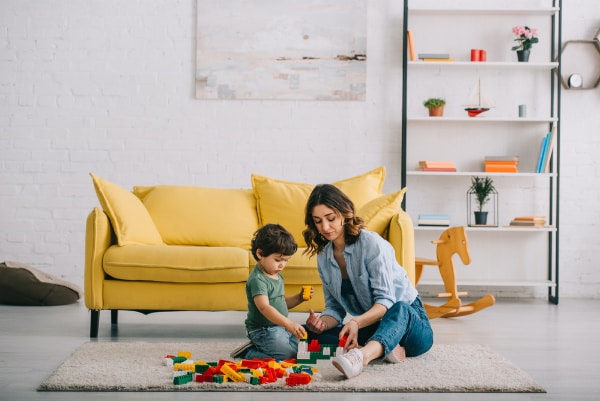 Free Preschool Learning Activities for Your Homeschool
Here at the Educators' Spin On It, we have shared many articles on how to engage and enrich your preschoolers learning experience.
This year, we are making PLAYFUL PRESCHOOL on the blog even more of a resource to you by teaming up with other bloggers to provide you with FREE thematic learning activities geared for ages 3-5 in all subject areas. Stay tuned for some amazing learning ideas!
Explore the preschool themes we've planned for the whole school year.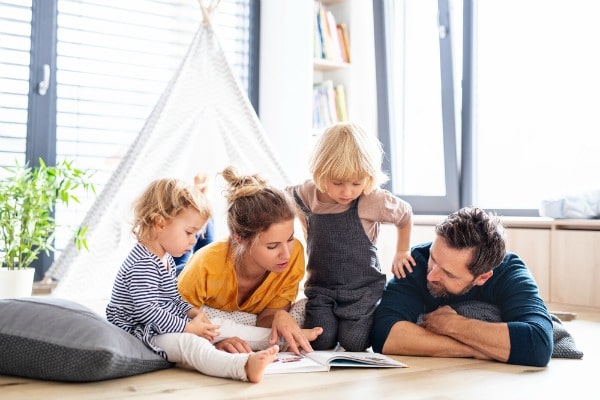 Here are some tips to get started with Homeschooling Your Preschooler
Set a routine. Preschoolers thrive on routine, so it's important to establish a set schedule for your homeschooling days. This will help your child feel safe and secure, and it will also make it easier for you to plan your lessons.
Make it fun. Preschoolers are naturally curious and love to learn, so make sure your homeschooling activities are fun and engaging. Use games, songs, and hands-on activities to keep your child's attention and make learning fun.
Be patient. Preschoolers are still developing their fine and gross motor skills, so be patient as they learn new things. Don't expect them to sit still for long periods of time, and don't get frustrated if they make mistakes.
Be flexible. Preschoolers are also very active and curious, so be prepared to adjust your plans as needed. If your child is interested in something, take the time to explore it with them.
Get involved. Homeschooling can be a lot of work, but it's also a lot of fun. Get involved in your child's education by reading to them, playing with them, and taking them on field trips.
Don't forget the basics. Even though preschoolers are young, they still need to learn basic skills like reading, writing, and math. Make sure to include these subjects in your homeschooling curriculum.
Be positive. Homeschooling can be a great experience for both you and your child. Make sure to focus on the positive aspects of homeschooling, and celebrate your child's successes.
I'm not a perfect parent or a perfect teacher, I'm just trying my best every day!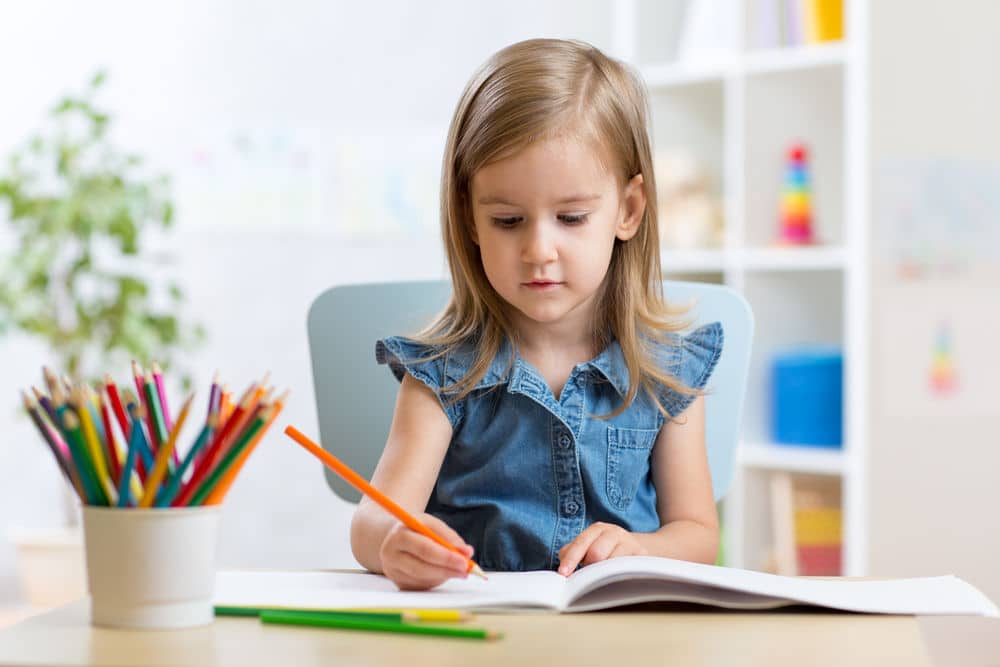 We have gathered great materials from around the internet on our award winning Pinterest Boards.
Follow The Educators' Spin On It's board Playful Preschool on Pinterest.
We share activity ideas on our Facebook Page with our followers. You can even sneak a peek into my every day life though Instagram
You may find these homeschool preschool resources helpful for your child…