Take a moment as we approach the New Year to document a few special things about your child in this New Year's Interview for kids. Plus a few fun New Year's Crafts for Kids! Happy New Year!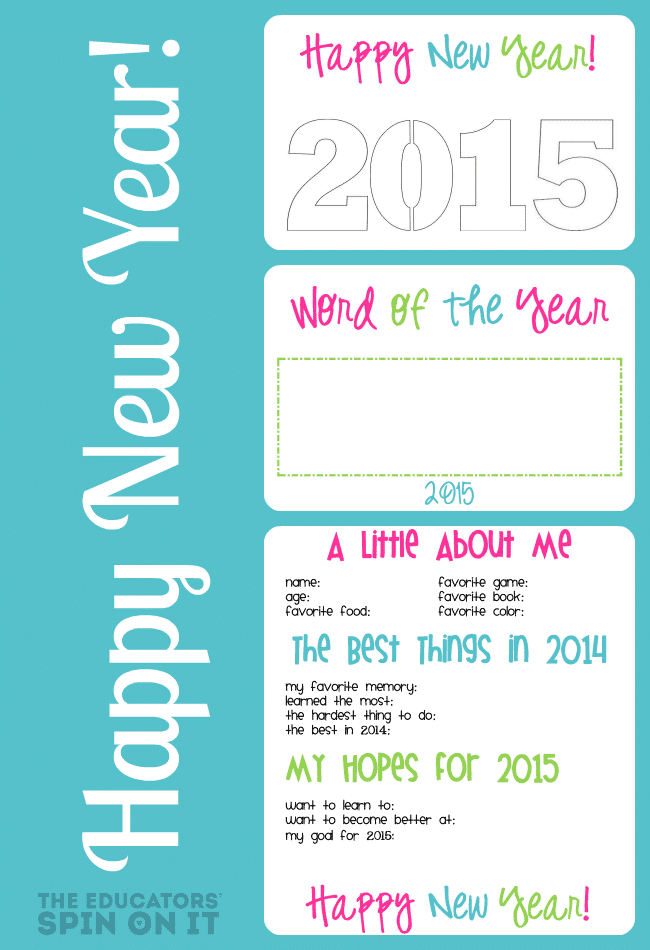 CLICK HERE TO Purchase Printables for $1.50
New Year's Activities for Kids
Each year it's so much fun to sit with your child a few special things about them to remember what they were like each year. Here are 4 printables to celebrate New Year's with your child this year as we welcome 2015.
New Year Interview
Word of the Year
2015 Sign
New Year's Writing Prompt
We have quite a bit of fun celebrating New Year's with the kids. Here's a fun shadow puppet idea go visit our post to see how to create with your child.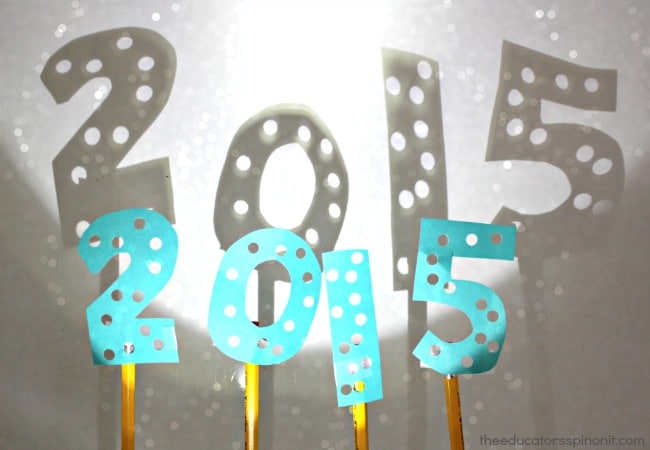 CLICK HERE to see how to create New Year's Shadow Puppets with Lights
CLICK HERE for MORE NEW YEAR'S ACTIVITIES for Kids
Affiliate link
New Year's Eve Photo Booth
We seem to always have a lot of fun with our New Year's Photo Booth too with our family and friends. Here's a cute one that I saw on Amazon.
New Years Eve Party – Photo Booth Props Kit – 20 Count
Wishing you a very HAPPY NEW YEAR!