Has your child started reading their Summer Reading List for School?
Almost every student receives a suggested Reading List for their summer vacation. Have you encouraged your child to work on it?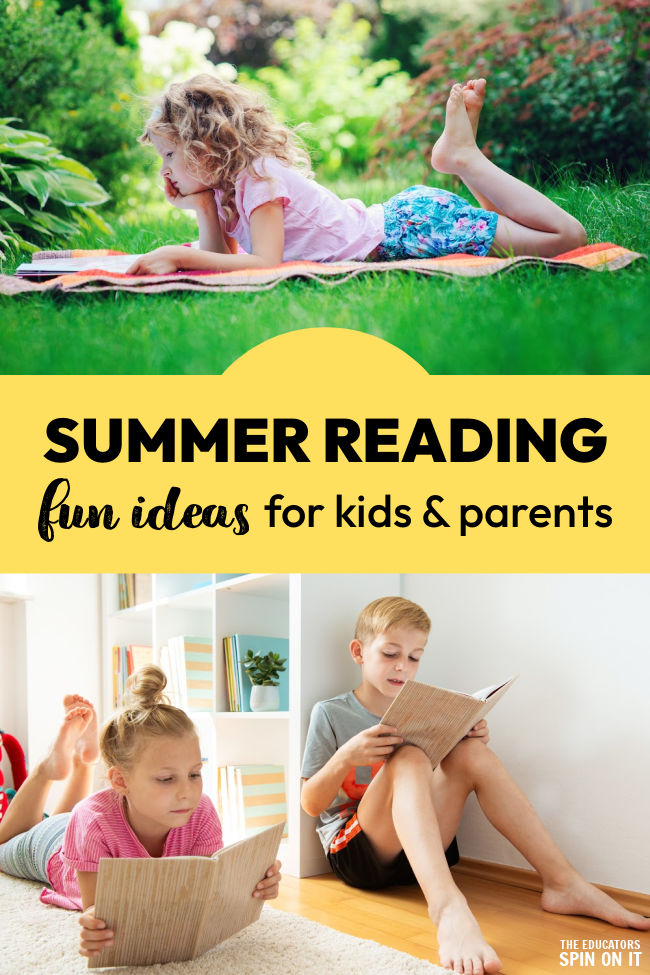 One of the biggest concerns with your child at home for summer vacation is the amount of literacy skills that can be lost, reading can help maintain those skills and entertain your child for hours.
The more they process that information the more they will remember it.
Here are some tips for helping support your child with their summer reading…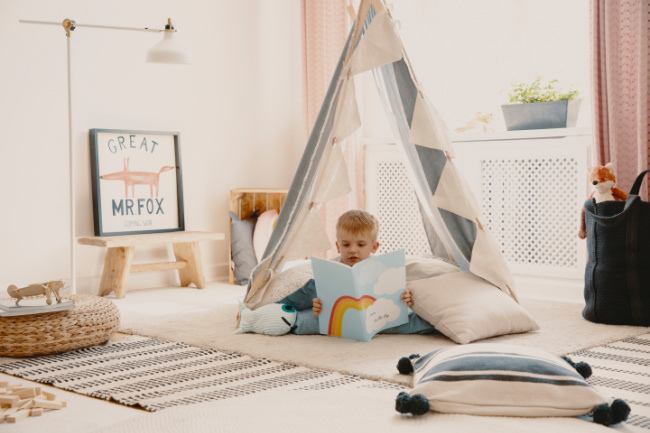 Tips for Summer Reading for Kids
Make it fun! Let kids choose books that they are interested in.
Set a good example by reading yourself.
Make reading a daily habit.
Attend story time at the library or bookstore.
Go on field trips to museums, zoos, and other places that encourage reading.
Play games that involve reading, such as charades or bingo.
Make a reading nook in your home.
Connect reading with kid-friendly recipes in the kitchen.
Reward kids for reading, such as with stickers, badges, or small prizes.
Don't force kids to read if they don't want to.
Be patient and encouraging.
Remember that summer is a time for fun and relaxation, so don't put too much pressure on kids to read.
Check Your Child's Summer Reading List from School
As your child gets older for middle school and high school they have required reading and will usually be tested on the book the first few weeks of school. Can't find the list, you can typically find them on the school's websites.
The Association for Library Services for Children always have their summer reading lists for ages birth to grade 8.
Encourage your child to get it done this month, don't wait until the last minute.
Summer Reading Challenge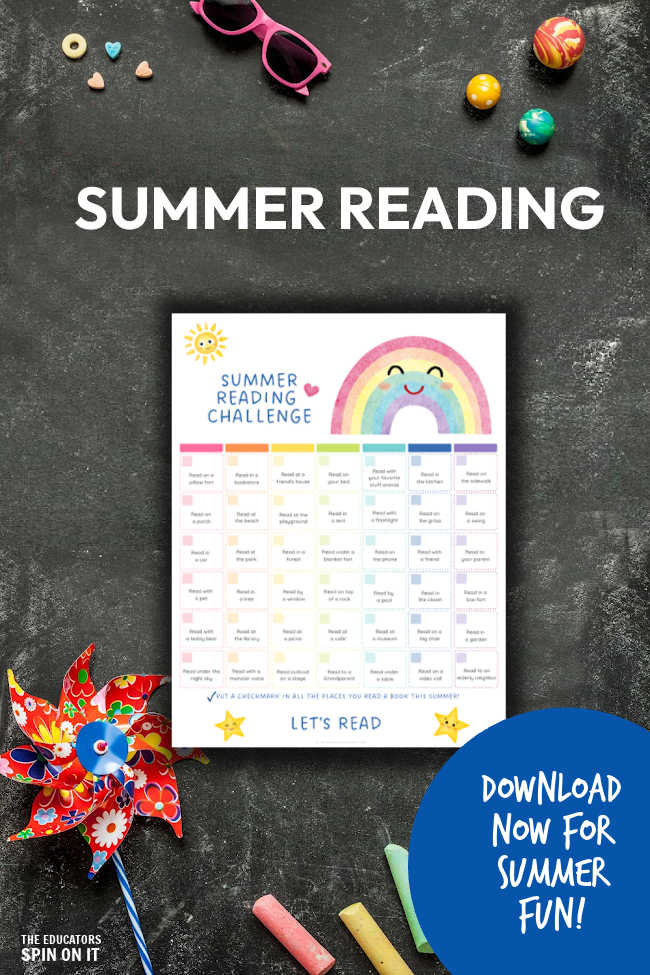 At our house, we try to read the books our oldest has been assigned or at least follow up using online notes. It makes great dinner and car ride conversations to ask varying questions about the story.
For our children, it gives purpose to their reading and helps them to comprehend and create meaning.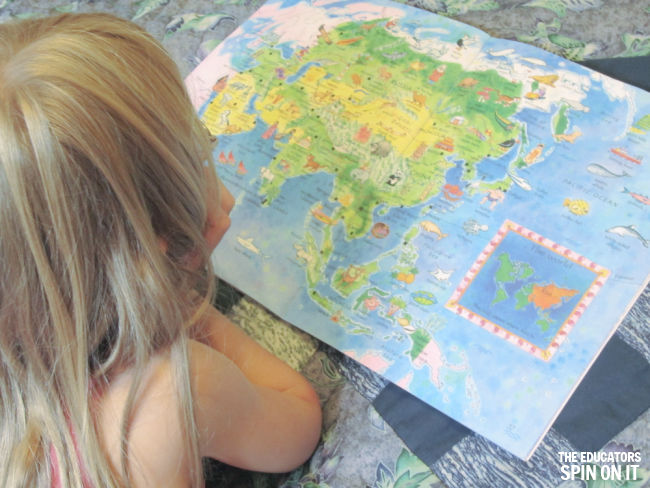 Library Summer Reading Programs
Check out your local Library for their Summer Reading Program. They always have something fun for the kids each summer and special story times and events planned for them.
You can find each year's summer reading themes and slogans here from the Collaborative Library Program
The theme for many libraries across the nation in 2011 is One World Many Stories. There is so much you can do with that theme from teaching geography or diversity to your little ones.
Click here to watch a video on how we have connected some literature from around the world to our Childrens' Atlas
Summer Reading Resources for Families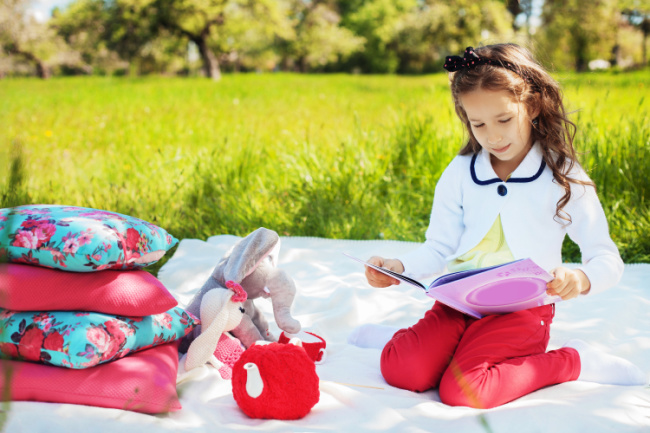 What children's books are on your child's reading list this summer?