Summer is just about to arrive at our house and we are so excited to begin our summer fun! We spent some time making plans for what we want to do this summer with our kids.
We found that we had 4 four main groups for Summer Fun. 
Summer Bucket List Ideas
Here they are…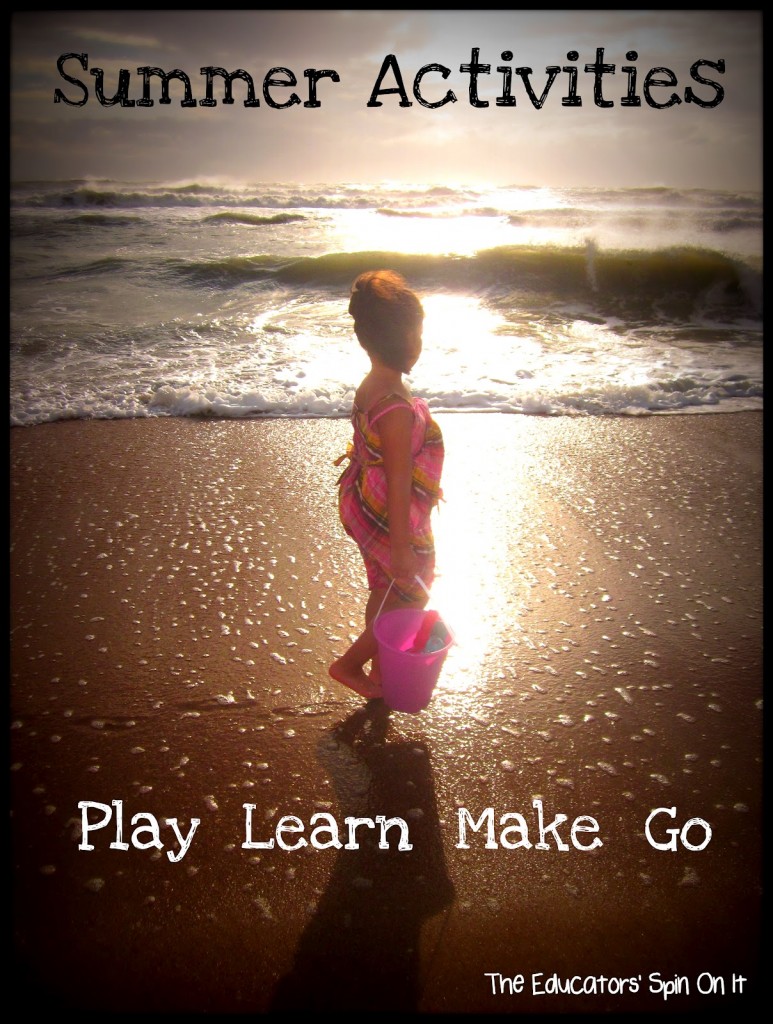 So with the groups Play, Learn, Make and Go we started to brainstorm.  My 5 year old sat down with Mommy and Daddy and created our own Summer Bucket list of things we want to do together.  
I'm sure little sister will enjoy her big sister's ideas too.  I can tell that after a year in Kindergarten she's ready for some adventures with Mommy and Daddy. 
Play : Learn : Make : Go : Summer Bucket list!

Play at the splash park
Play with my friends
Play with my grandparents
Play soccer
Play t-ball
Play with my sister and brother

Play dress up

Play with my new Bear "Cupcake" that I made

Play with all my toys and donate ones I've out grown

Play with my sister and her toddler friends at a special playdate

Learn to swim under water

Learn to tie my shoes

Learn how to tell time

Learn about 5 new things

Lead to read chapter books

Learn about the 7 continents

Learn new sight words

Learn to sew

Learn to ride my bike

Learn to play the piano

Learn about other places

Make science experiments

Make a story about the beach

Make art projects

Make a mermaid

Make cloud dough

Make ice cream

Make a fairy garden

Make food together

Make one special summer project

Make a summer reading list

Go to the library and get my own card

Go to the $1 summer movies

Go to the butterfly musuem

Go to the art musuem

Go to the Discovery room at the Museum

Go to Downtown Disney

Go to Sea World

Go get a hot fudge Sundae

Go to the Smoky Mountains

Go to Vacation Bible School

Go to the Bat House

Go to the Duck Pond

Go to the Zoo

Go to the Rocky Mountain National Park

Go on an airplane

Go on a picnic

Go on a nature trail hike

Go to the beach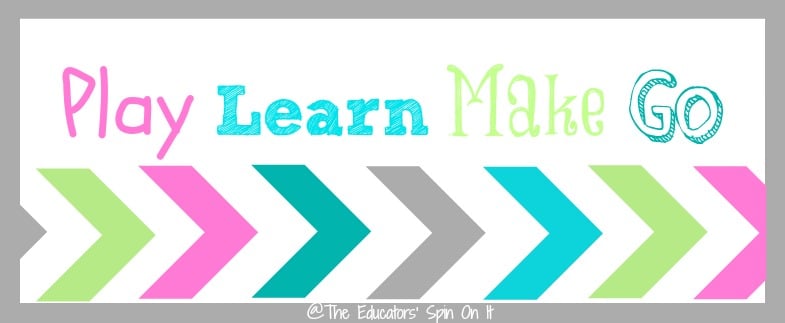 We'll be adding things to our Summer Resources Page too!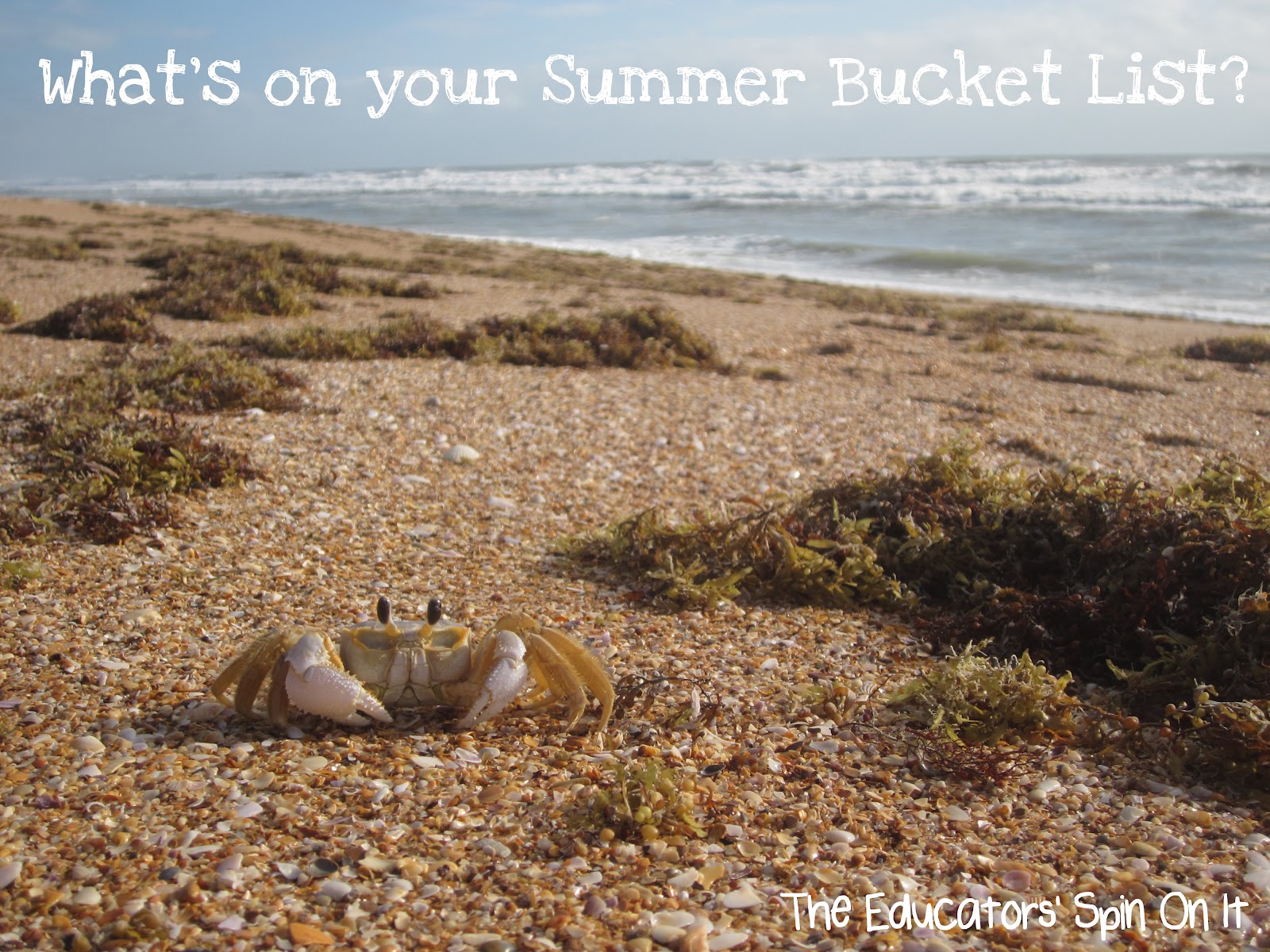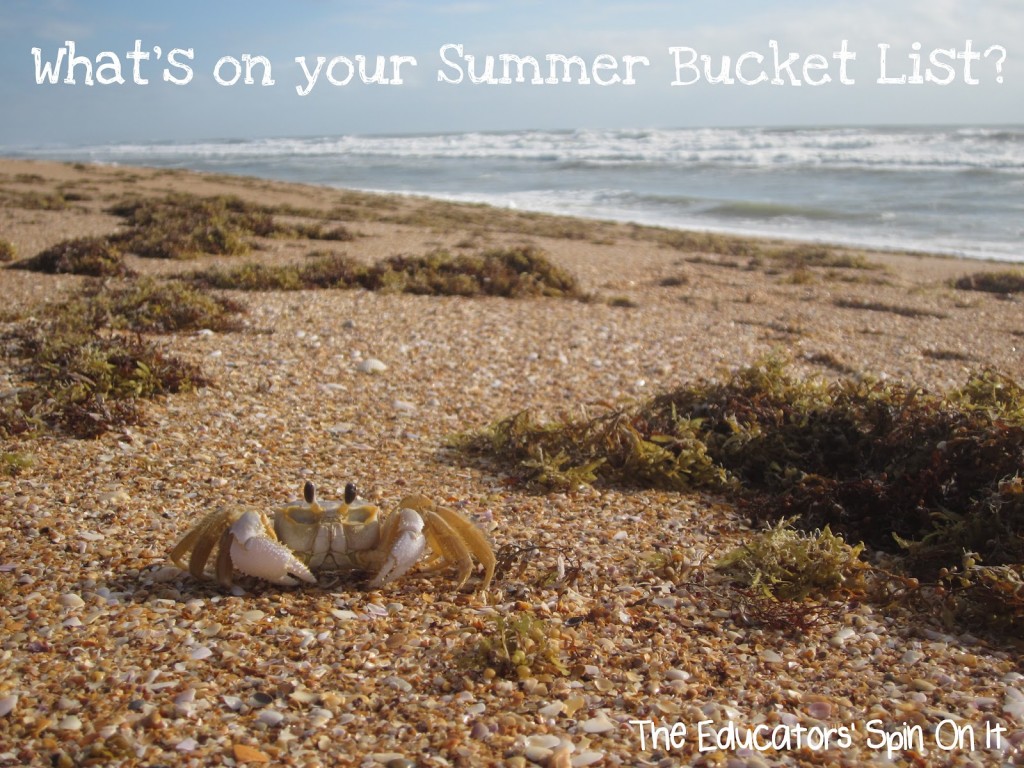 As you do special things with your SCHOOL AGED CHILDREN this summer? Let's CREATE a RESOURCE of ideas for families to use when they are making their plans for each month.  You have all JUNE to SHARE your ideas.
THANKS and have a GREAT SUMMER!
Join the summer on by following our Summer Pinterest Board
Follow The Educators' Spin On It's board Summer Projects to Make and Do on Pinterest.