Summer time is the perfect to time to get out into the garden with your child and have some fun. Here are 14 of our favorite garden themed activities to help your child grow their interest in gardening.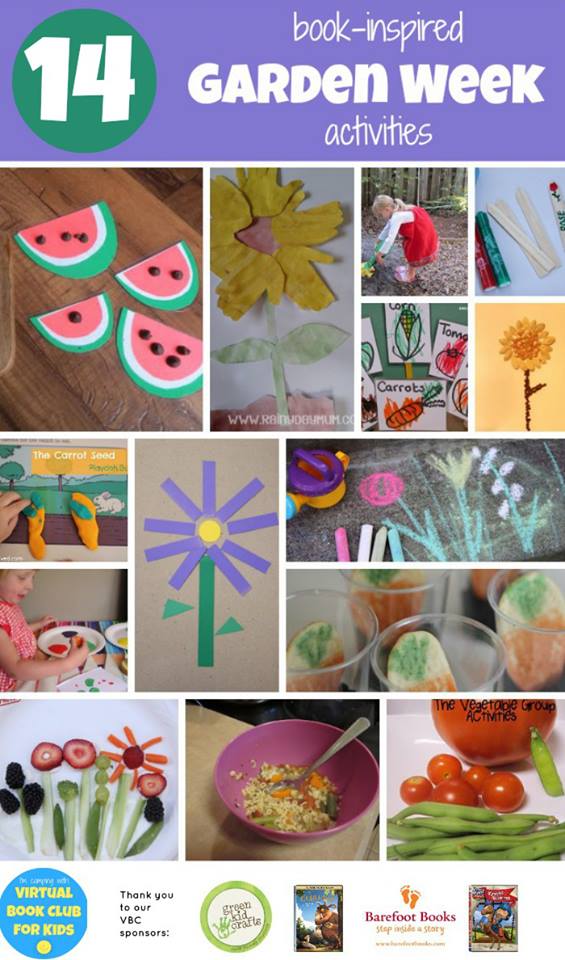 Here are some of my favorites from Garden Week! 
Gardening Activities for Kids
It's been a very busy week in the Virtual Book Club Summer Camp Session 2: Garden Week! 

I'm so thrilled to be hosting with Toddler Approved and Rainy Day Mum and sharing so many fun ideas together for our kid this summer.
If this has inspired you to jump into the Garden with your Kids we have tons of ideas to get you started!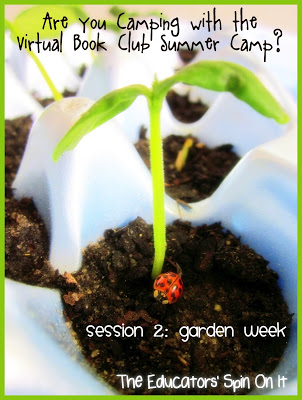 Check out our Kids in the Garden Posts  and be sure to follow our Gardening with Kids Pinterest Board
We're thrilled to share that we're also pinning great ideas when we see them to our Virtual Book Club Summer Camp Pinterest Board . We even had a Garden Week just for this past week.  
Keep checking as we create more ideas for our 
Looking for more Gardening with Kids Resources. CLICK HERE