Are you looking for ways to encourage your child to be kind? Do they easily think of others and their needs? How do you sneak those life lessons into our busy days between school, work and commitments to after school activities?
As parents, we strive towards these goals to raise well-rounded children. However, with busy schedules it becomes harder to fit in those opportunities we want our child to have. Often one can struggle with as we become distracted by various things in our lives.
Here are simple steps to can take this month and throughout the year to ensure this focus becomes a part of your home with a Random Acts of Kindness Wreath.
Are you ready to take the challenge?
You Will Need
paper
colorful paper
glue
markers or crayons
scissors
wreath
ribbon
items to give (cookies, flowers, candy, canned goods, toys)
Random Acts of Kindness Wreath
Sit down with your child and talk about things that would be nice to do for others. Your child will probably surprise you with the ideas that they'd like to do. Discuss which ones are truly possible and try to pick 10 of your favorites.
Then set out 10 hearts and write the finalized goals on the hearts. Then create a Wreath by attaching them with ribbon. Once complete hang up in your home as a reminder all year long of ways your child can show acts of Kindness toward others.
Needs some suggestions?
Ideas for Random Acts of Kindness with Kids
Acts of Kindness for your Family
Surprise a family member with a note
Offer to help with a chore
Draw a picture for someone
Write a sibling book Click here for Ideas

)

Create a wall of hearts with positive words on their door each day
Acts of Kindness for your Friends
Send a special package (Click here of ideas

)

Invite a friend to a special outings
Write a note telling a friend why they are awesome
Give them a call just to say thanks for being a friend
Acts of Kindness for your Neighborhood
Bake cookies for a neighbor
Bring in their garbage as a surprise
Give them a little "heart attack" for Valentine's Day by filling up their front door or yard with hearts
Have a free lemonade stand
Acts of Kindness for your School
Deliver a handwritten thank you note to your office staff, principal, nurse, lunch staff, librarian, custodial staff and even your child art, music, PE and regular teachers
Bring in a special treat for the teacher (Click here for Ideas)
Offer to help with a campus clean up
Acts of Kindness for your Community
Drop of Hygiene products at a local shelter
Drop off Canned goods at a local food pantry
Donate Toys to a local Women's Shelter
Create Handmade cards for a local nursing home
Give a treat to the people who are checking you out at the store
Drop off cookies or a treat at your local fire station
Host a charity garage sale (click here for ideas)
Acts of Kindness for our World
Send a package or cards or treats to troops overseas
Organize a community cleanup day
Find a program to sponsor that supports children in another country
Support a charity as a family
Some Final Thoughts
All of these Random Acts of Kindness are ways to encourage our children to think of others, reach out into our community and foster kindness in their hearts.
In a society where we share concern over our children's well being and fear of bullying in their lives, it's important to give our children tools to express empathy and reach out to others. Through these fun acts of kindness they just might also find the pure joy in surprising others.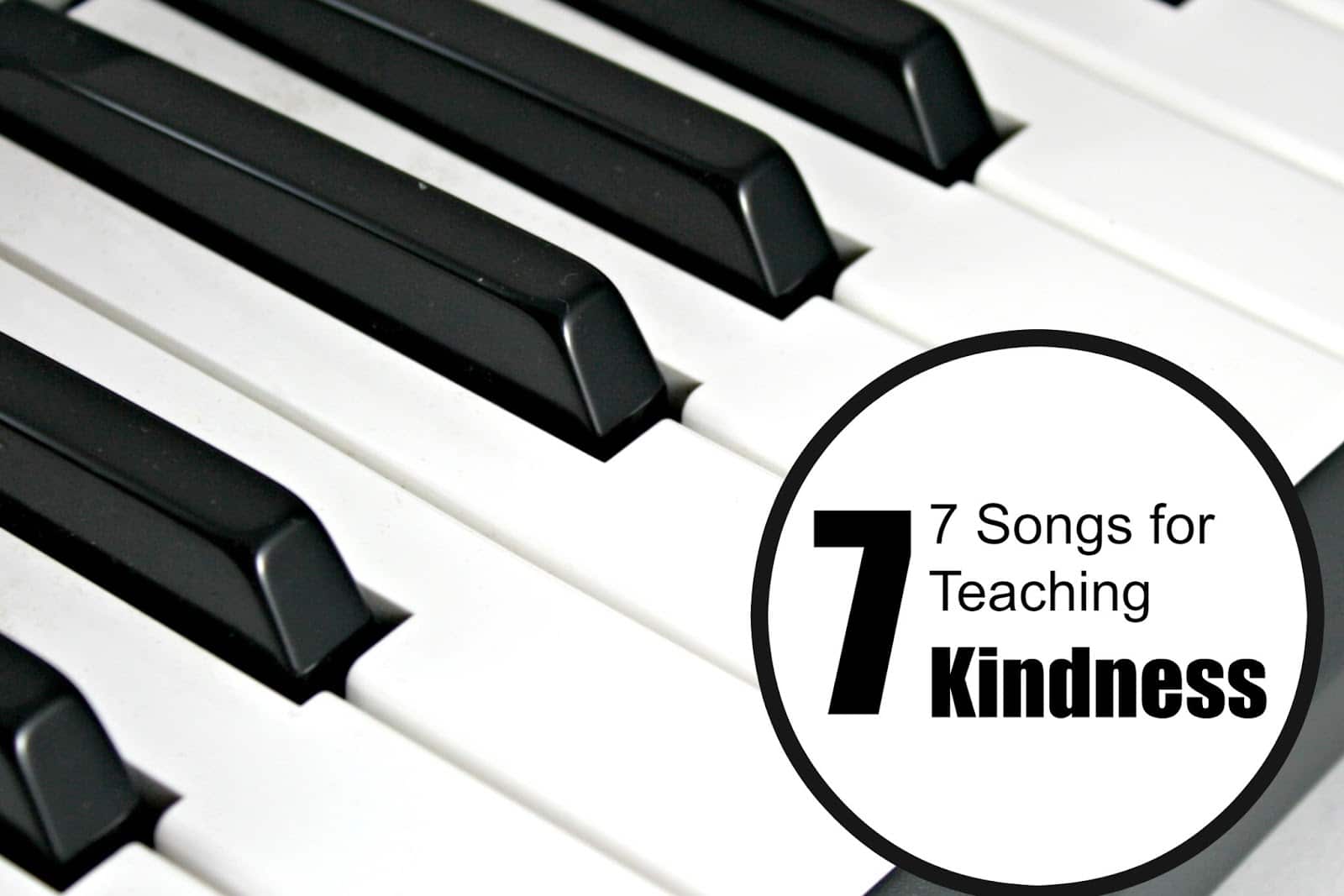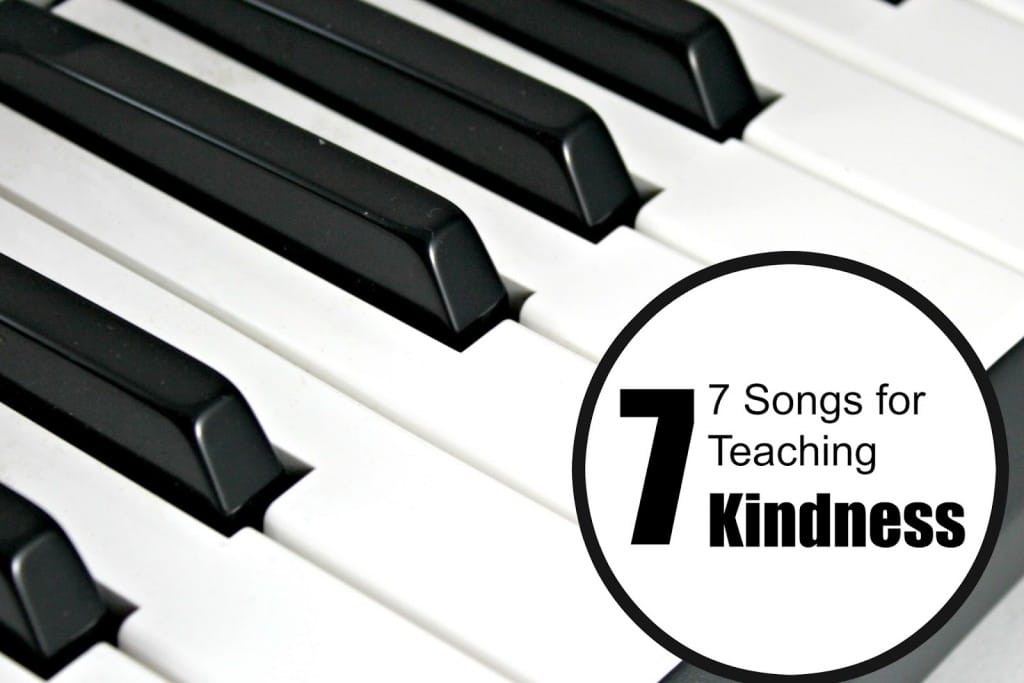 What do you think? Tell us what you would add to your Random Acts of Kindness Wreath. What ways do you encourage your child to be kind to each other? We'd love to hear your ideas in the comment section below.