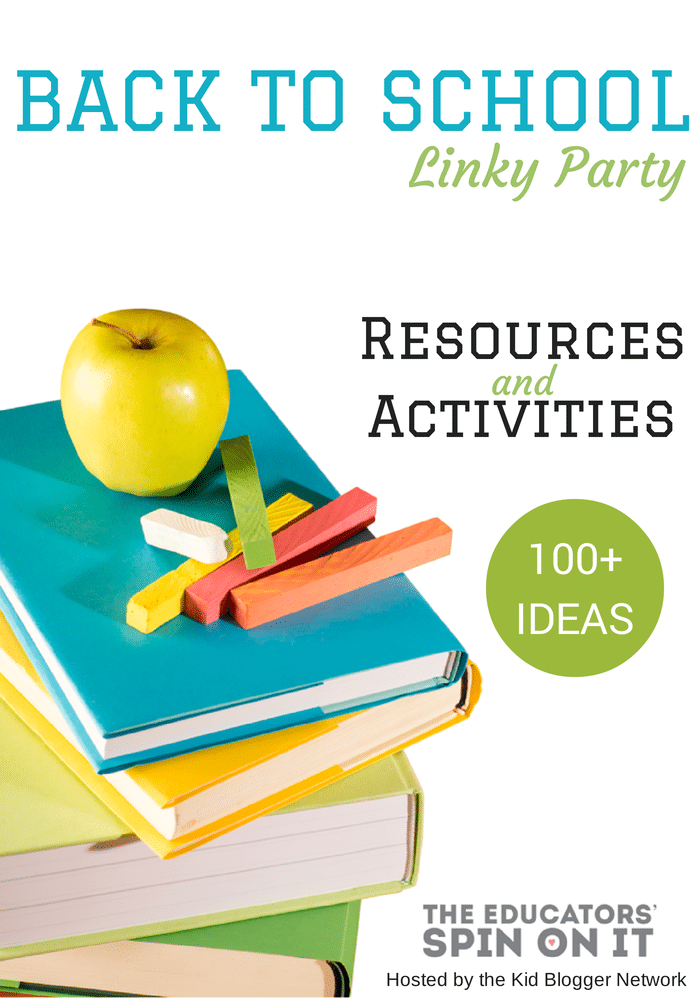 It's time to get ready for BACK TO SCHOOL with our kids! Are you ready?

We're got your covered! We've asked members of the Kid Blogger Network to join together to share with you Back to School tips to help prepare your family for school. They are sharing their top tips in this Back to School Roundup just for you! Below you'll find over 100 tips for preparing your child for school. These ideas include activities, resources, crafts, recipes and more!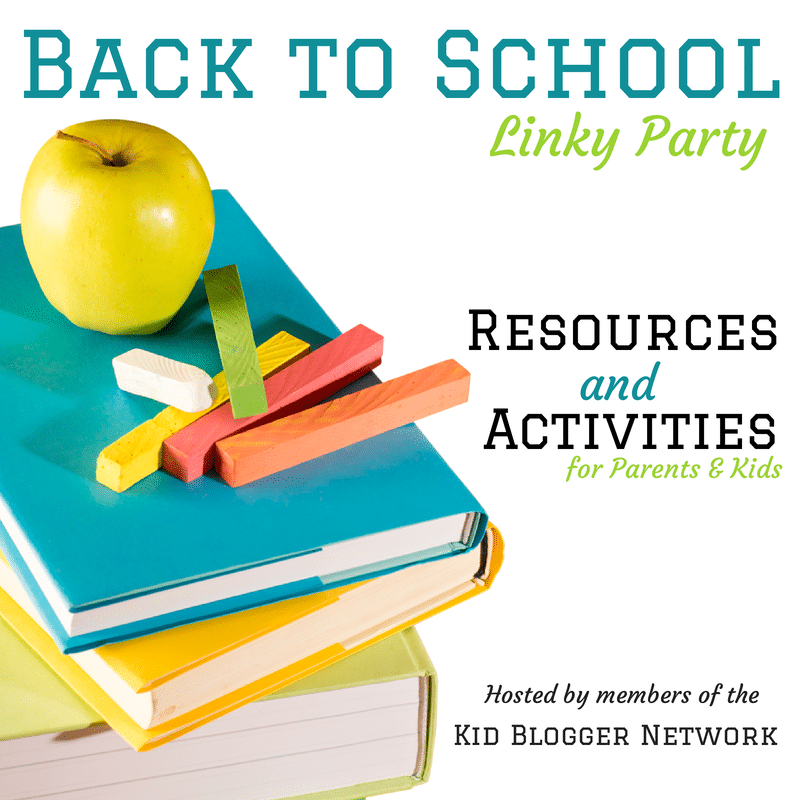 Share your Back to School Activities with us in our Back to School Round up! Let's help to get families ready for a successful and memorable school year together!
Back to School Activities and Resources
The Back to School Linky Party is hosted by members of the Kid Blogger Network

Disclosure: All prizes were donated by the participating companies, all opinions are 100% my own. Please see our full disclosure page for more information. Be sure to read the terms and conditions before entering the giveaway.