THANK YOU, THANK YOU, THANK YOU to all of you who have taken time to plant a seed with your child this month, this season, this year.  The world needs more people like YOU!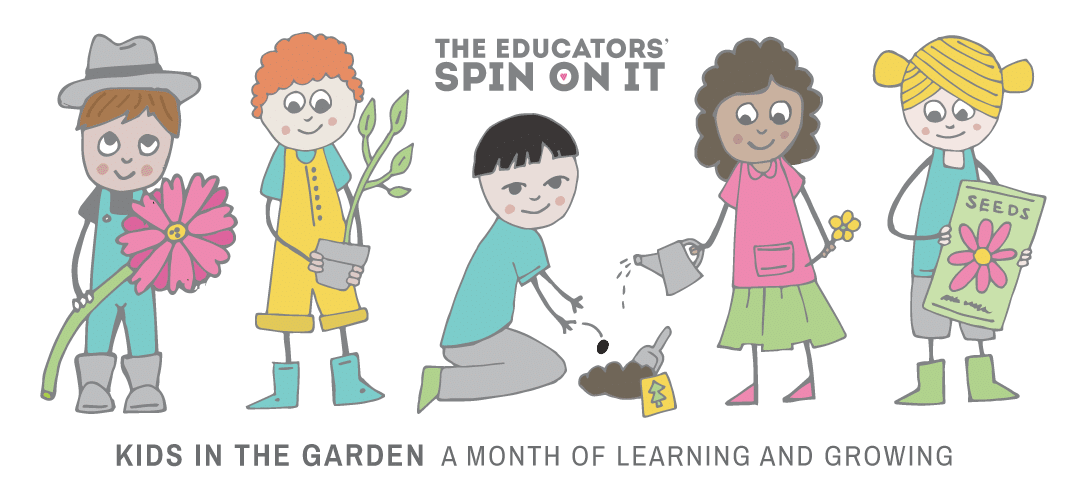 If you are planning on
planting a seed with a child or even a classroom of children, here is a little
certificate
you can print out and send home with them, as we truly believe that every tiny seed is important.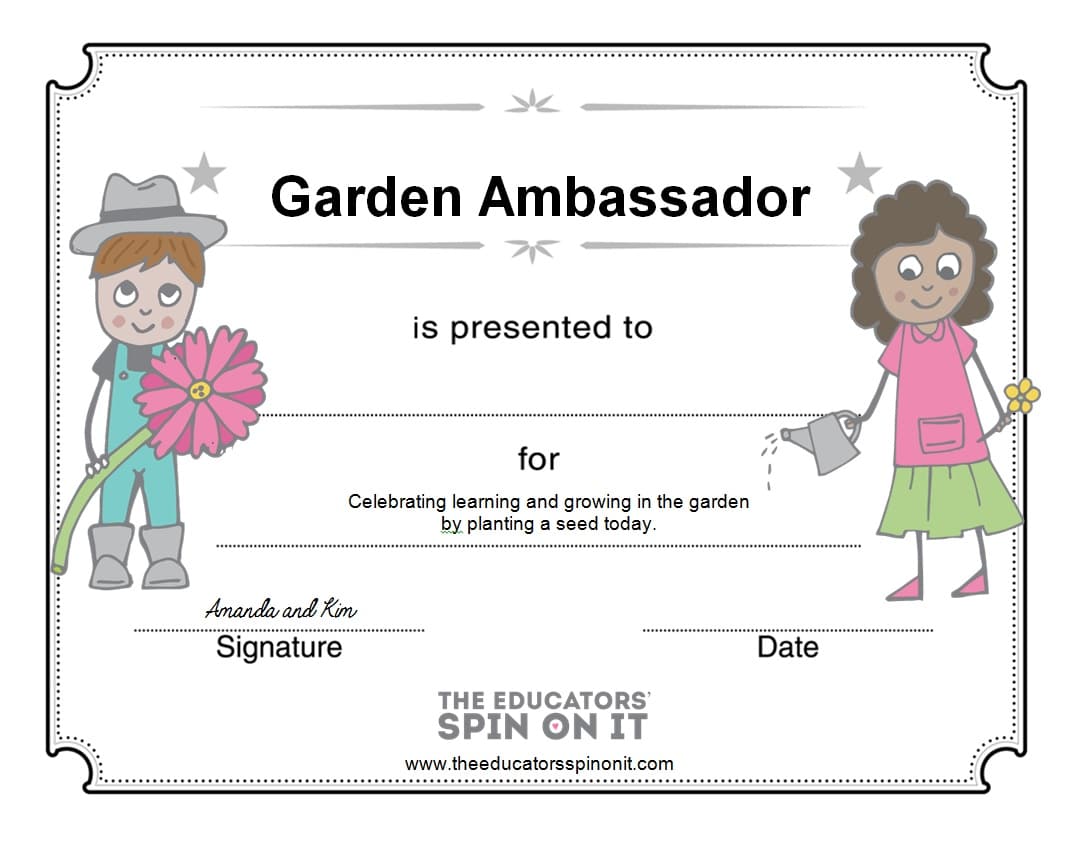 Anytime starting, March 31st, if you plant a seed and share a picture on your social media sites, feel free to tag #plantaseed to connect with other like-minded families. (Don't be surprised if we comment or share your pictures!)
A special THANK YOU goes out to our talented writing team.  We appreciate you sharing your passions with us and inspiring us to #plantaseed with our children.
Our 2014 Garden Ambassador Team: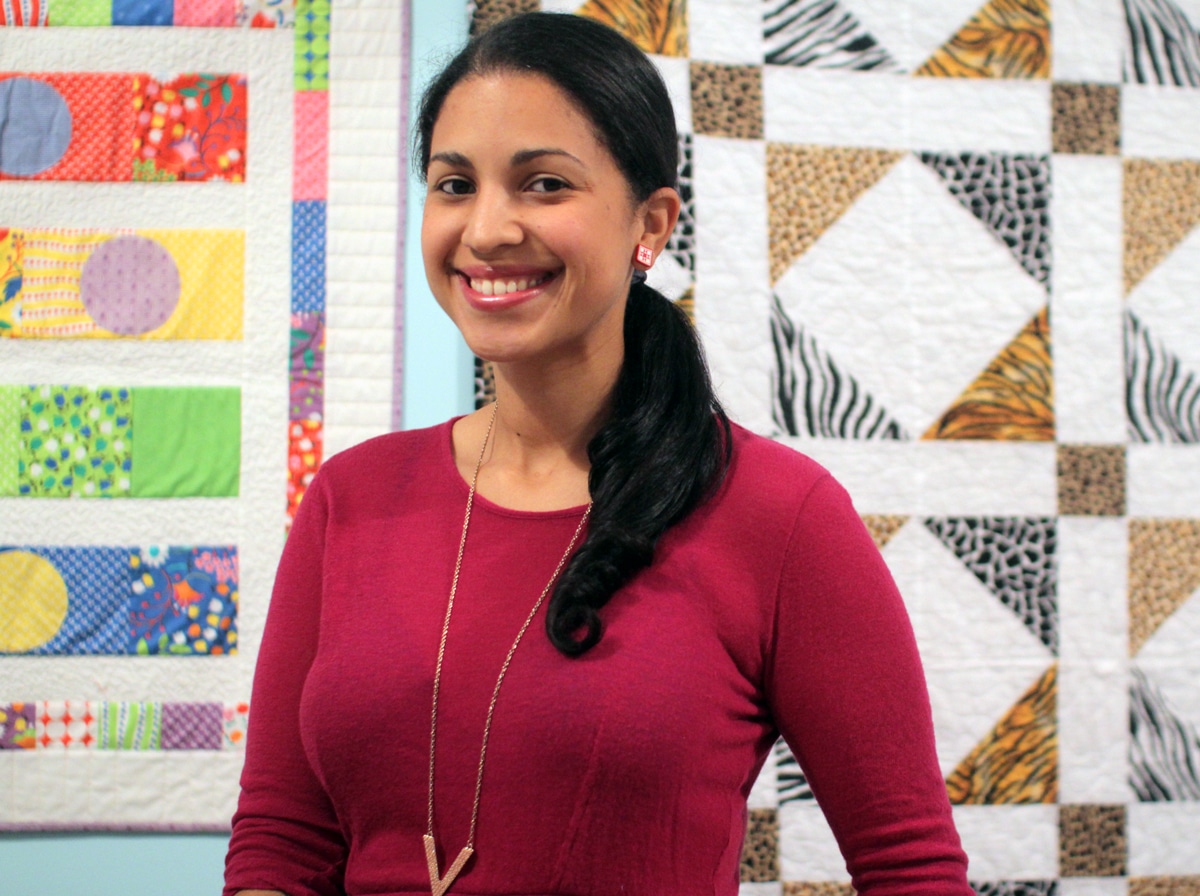 Vanessa Vanessa Vargas Wilson, The Crafty Gemini, is known for her easy to follow instructional videos on her YouTube channel- TheCraftyGemini. A law professor turned mompreneur, Vanessa shares her lifestyle and crafty skills with a global audience via the web. She teaches viewers how to do everything from sewing and quilting to organic gardening and canning. Vanessa lives on a five-acre organic homestead in North Central Florida with her husband, their two preschoolers and 40+ farm animals.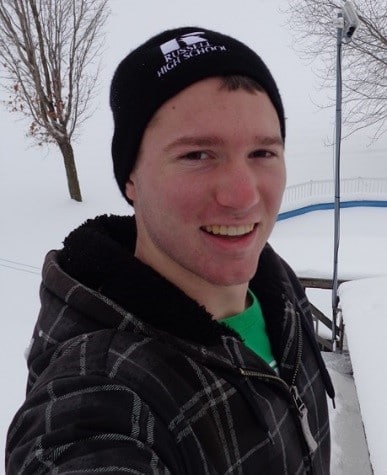 Matthew Hiemstra is a gardener and garden blogger. I started a worldwide gardening project known as Garden Connect in an effort to connect gardeners around the world. Each member is growing a 6 by 2 foot plot that is identical to all the others. In this way each member will be able to compare growing methods with many other gardeners and have fun at the same time!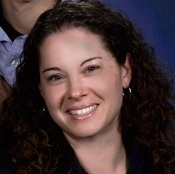 Jacquie Fisher is the founder of Edventures with Kids , a blog that shares unique ideas for keeping kids creative & curious. She believes that kids are more likely to enjoy learning when they are offered hands-on activities and the opportunity to explore new places. 'Edventures' encourage families to try new activities, get outdoors, travel together and connect kids with great books. You can also find her on Facebook , Google+, Twitter and Pinterest.
MaryAnne lives in Silicon Valley, California with her husband and four children, aged 8, 6, 4, and 18 months. Her blog, Mama Smiles – Joyful Parenting is about celebrating joy in everyday parenting through creativity, learning, and play. You can also find MaryAnne on Pinterest, Google+,Twitter, and Facebook.
Lauren
Betsy Finn – Betsy is a photographer, outdoors enthusiast, and mother.  She lives in Michigan with her husband, (soon-to-be-two) boys, and two cats.  Homesteading and gardening experiments are right up Betsy's alley — last year, the whole family assembled four 4×8 garden beds, put dirt in and plant over 200 seeds and seedlings that had been started indoors.  While the deer stole most of their tomatoes, there was an abundance of squash, lettuce, carrots, and other delicious produce to be enjoyed by all.  Betsy blogs at BPhotoArt.com.
Julie Corby has written for several publications including Brain, Child and Adoptive Families. She currently writes columns for InCulture Parent and Adoption.net. Originally from the midwest, she now spends her days avoiding the Los Angeles freeways, searching for the city's strongest cup of coffee, and most importantly looking after her two amazing children. Her blog is: http://theeyesofmyeyesareopened.blogspot.com/
Nadia is a teacher turned mommy to an almost 4 year old girl and 14 month old boy. She blogs over at Teach me Mommy about easy and playful activities with the aim to teach. You can connect with her onFacebook, Twitter, Pinterest or Instagram
Lisa Lewis, MD has an interest in medical and parenting philosophies of other countries. Dr. Lewis's writings currently involve helping families and children enjoy cultured, healthy futures.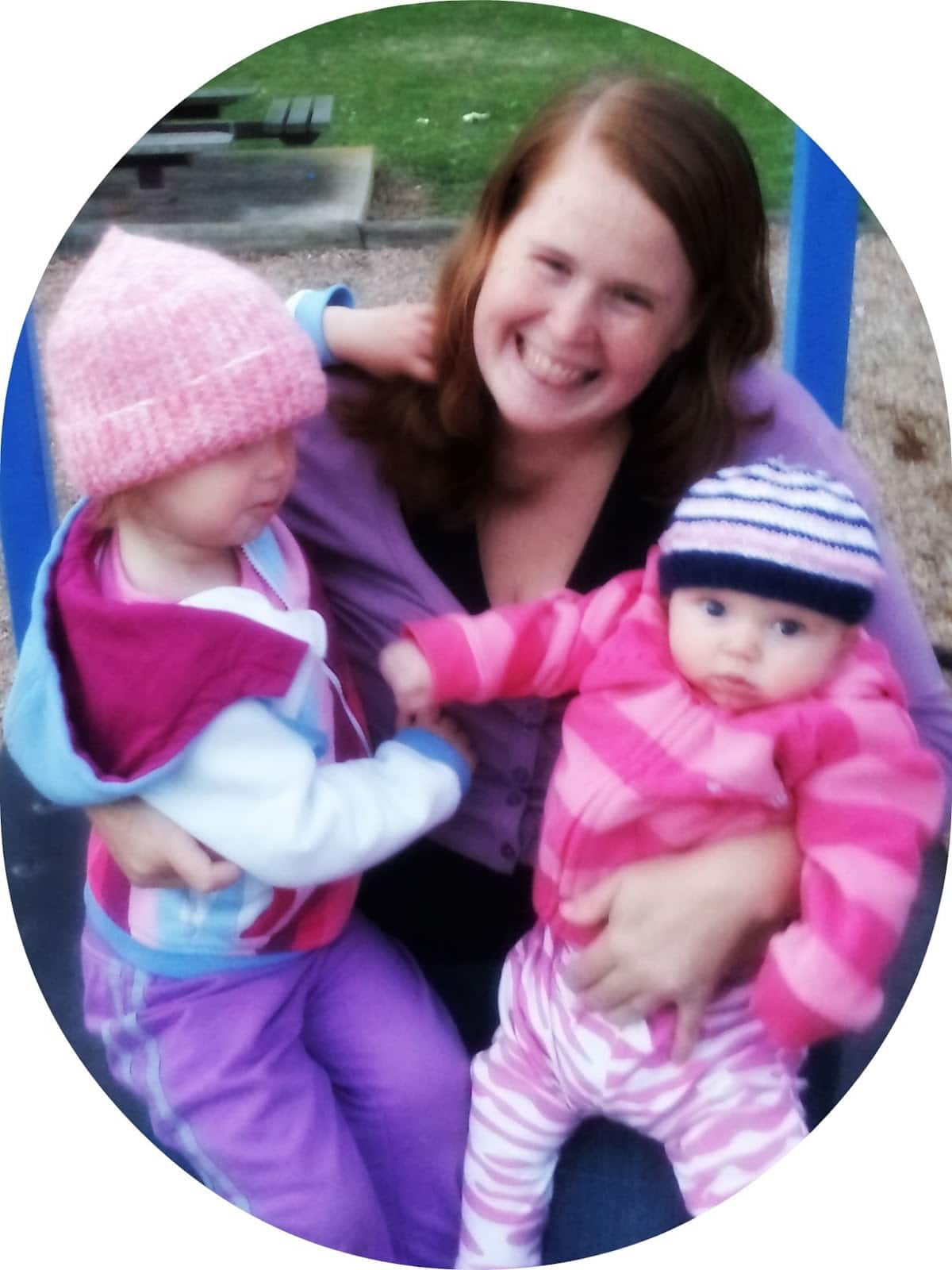 Victoria
is a stay-at-home-mum of two beautiful girls (3 years and 13 months). She is also the voice of the blog, 
Squiggles and Bubbles
 where she shares all the fun they get up to during the day. Connect with her on all of your favorite social media:
Google+
Pinterest
Facebook
Blog
Kitchen Counter Chronicles
In my "previous life" I was a mental health professional…in my current life I am a stay-at-home mom with 2 beautifully adventurous kids. I  share everything that lands on my kitchen counter over on my blog, 
Kitchen Counter Chronicles
. Swing by and learn how we are greening their lives; what we are crafting, cooking and reading. While you will often us inside the kitchen, you will also find us out and about getting our hands dirty, exploring and learning outdoors. You can also follow Kitchen Counter Chronicles on 
Pinterest
, 
Facebook
 and 
Twitter
.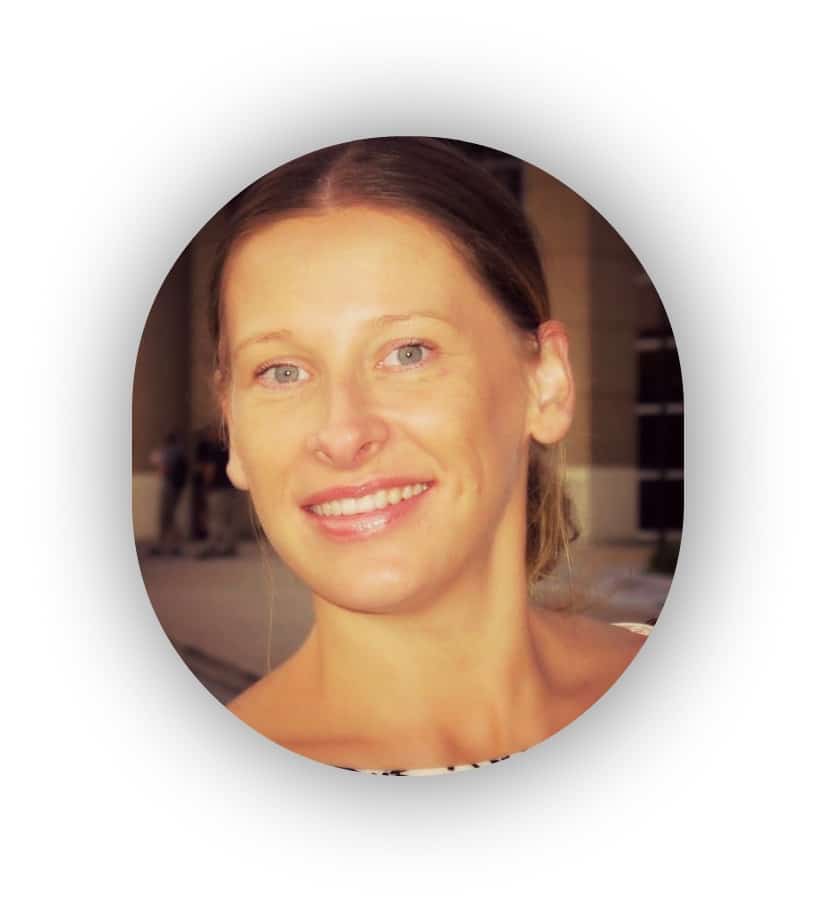 Birute Efe has daily fun at her kids activities blog Playtivities. She loves creating activities and toys for her 2 kiddos by up-cycling household items, so she will never walk pass by a big cardboard box or a pile of old magazines. She believes the best learning comes from exploring and creating. Connect with her through social media: Pinterest: http://www.pinterest.com/playtivities/ Google +: https://plus.google.com/u/0/+BiruteEfe/posts Facebook: http://facebook.com/playtivities
Katie has been an Early Childhood Teacher for 12 years, and she is the mother to two delightful children who are three and five years old. She administrated a corporate preschool before opening up her own private preschool inside of her home three years ago. She loves being able to combine two of her greatest passions, motherhood and teaching. You can find ideas and inspiration on her blog at Preschool Inspirations. You can also follow her on the Preschool Inspirations' facebook page or find educational resources on her pinterest page.
Together, let's inspire more parents and teachers to garden with their children!  
#plantaseed
Join our 1-2 times per month newsletter to read first-hand about the latest projects and new celebrations!  We don't share our e-mail address with anyone!
What will you GROW in your GARDEN???