Join us TODAY and share how you are planting with your child. You can share on any social media platform. Share your images on your instagram, twitter, facebook, Pinterest, Google+ or even your own website or blog! Just use the hashtag #plantaseed so we can find each other.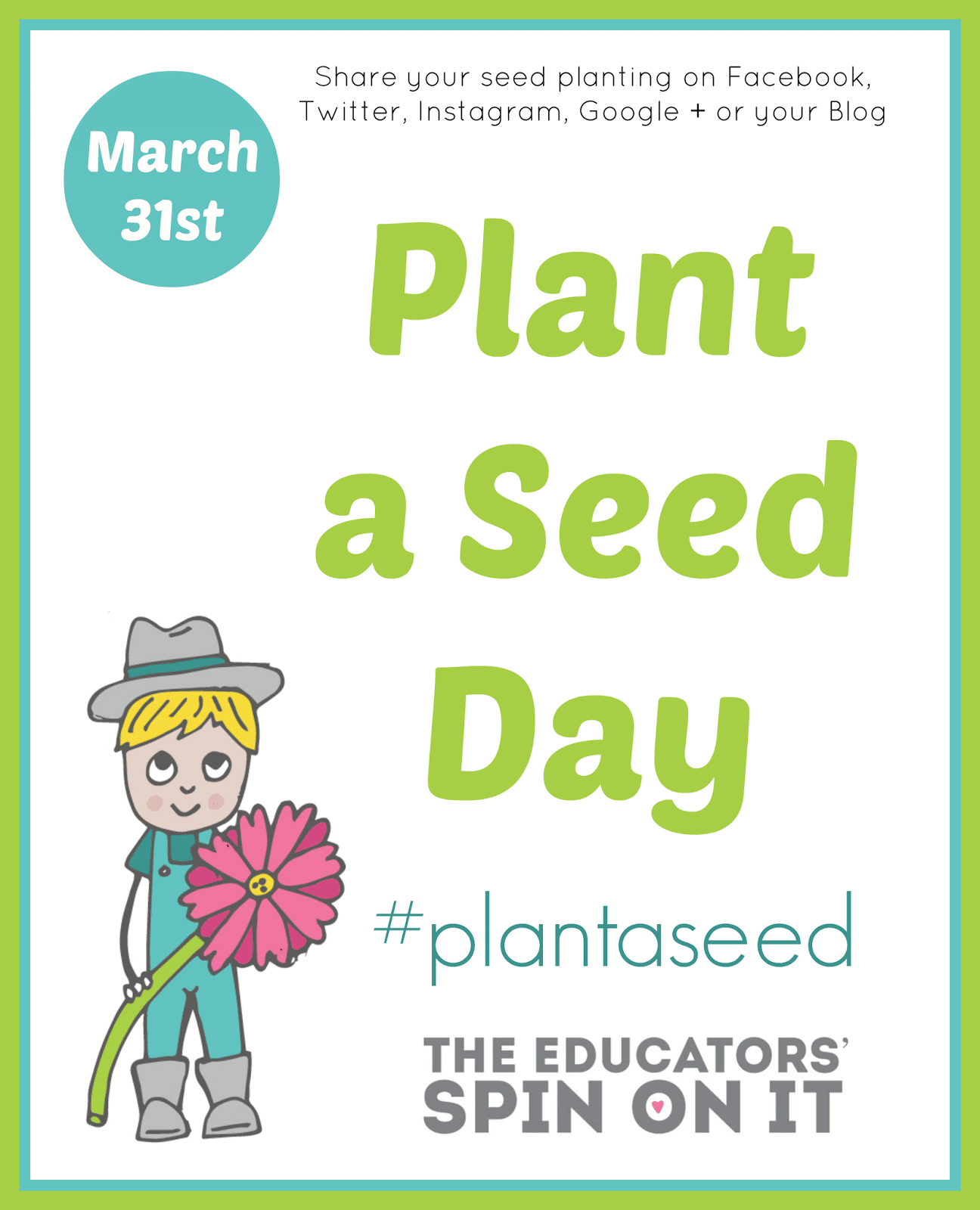 Plant a Seed Day
Spring has started to arrive and it's time to have fun with seeds. Take a moment today to start growing something fun with your child. Then share it on Social Media with the hashtag #plantaseed. We'd love to be able to share about your experience so we may retweet, repin, +1, you name it we'll be looking for it today. Can't wait to here your families experience in growing this season.
Are you a inspired by this Gardening with Kids project? Tell us how it's impacted you and how you may use the idea in your community. Let's #gardenchat .
What are you planting?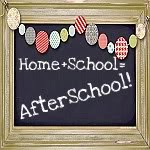 After School Link Up is Cohosted by
We would love to have you link up your
School-Age Post (Ages 5 and up)
about your learning week after school including
Crafts, Activities, Playtime and Adventures
that you are doing to enrich your children's lives after their day at school, home school or on the weekend!
When linking up, please take a moment to comment on at least one post linked up before yours and grab our after school button to include a link on your post or site!
By linking up you're giving permission for us to share on our
After School Pinterest Board
and feature an Image on our After School Party in the upcoming weeks!
You're invited to Join our After School Enrichment Community on Google + Please Share Elementary School Aged Activity Only!