Discover places for family travel using these travel tips which include ideas for travel destinations, tours, attractions and the best locations for sight seeing. These traveling ideas are from a busy mom of 3 who's been in more airplanes and road trips than she can count for more than 22 years including a few international trips with kids. Come explore which destinations are our favorite to travel to and how you can travel on a budget and explore these locations on your next vacation. You can follow along on our travel adventures at #vijfamilyroadtrip!
Exploring with your child can be a one of a kind experience with the knowledge that they will learn on their adventure.
Disclosure affiliate links referenced below. All opinions are my own.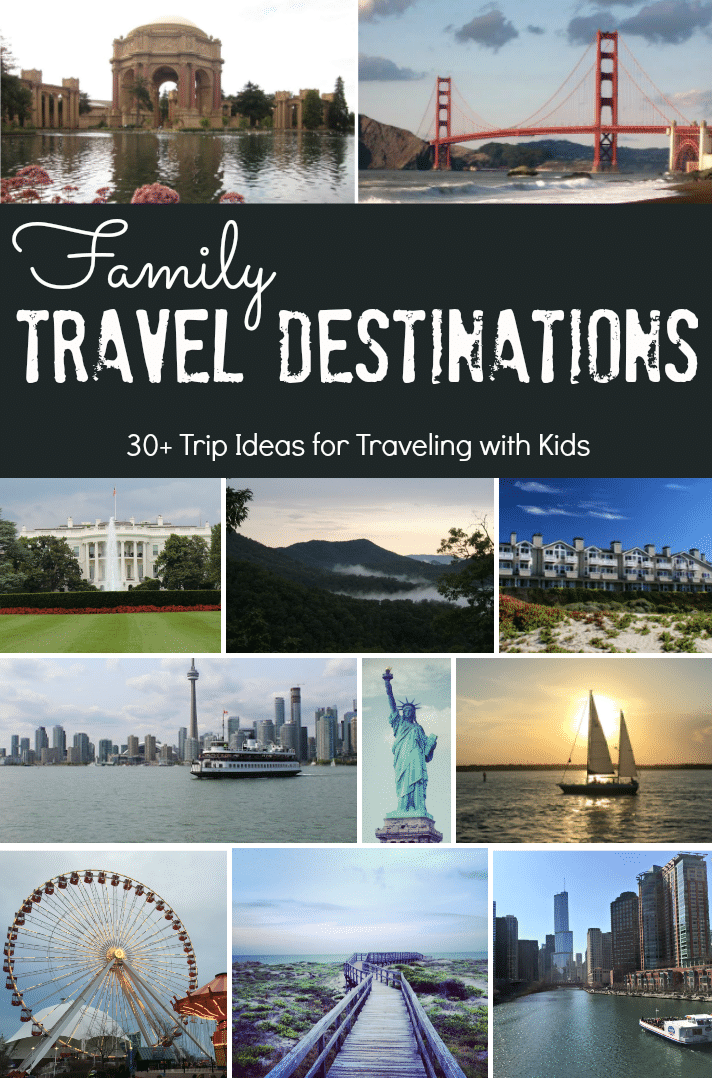 Family Travel Destinations to Visit
United States Travel Destinations
We used a GoCityCard and  CityPASS to explore many of these locations.
International Travel Destinations
Upcoming Travel Adventures to be Featured from Vij Family Adventures
Orlando, Florida
Las Vegas, Nevada
Austin, Texas
San Antonio, Texas
Houston, Texas
Dallas, Texas
Washington, DC
Niagara Falls in New York & Canada
Henry Ford Museum
Smoky Mountains
Rocky Mountain National Park
Legoland in Orlando, Florida
Smoky Mountains in Tenneesee
London
Edinburgh, Scotland
Snowdome, Wales
Crayola Experience in Orlando, Florida
Central Florida Zoo in Orlando, Florida
Email Kim to schedule a visit to your location
We're sharing our family adventures with the hashtag #vijfamilyroadtrip and would love for you to follow along.
GRAB a GoCityCard to popular US Cities and SAVE MONEY and MAKE MEMORIES