We feel so privileged to be able to share with you on The Educators' Spin On It each day kids activities to help support parents at home. As we kick of the new year, here are our top topics and articles that you viewed and shared with your friends in 2014.

Our hope is that opening our website is just like opening the filing cabinets of a teacher with a variety of options to help create a well rounded children with activities that fit their needs at home for you as a parent. From various ages to various skill levels our aim is to give you just what your child needs at the time you are searching. If it's not on our site we're pretty sure it's on our Pinterest Board, a place we share top resources we research on.

We look forward to seeing your favorites in 2015. Thank you so much for joining us each week, subscribing to our Newsletters and sharing with your friends. Here are our Most Popular Topics from 2014…



Top Theme for 2014:
Penguin Themed Activities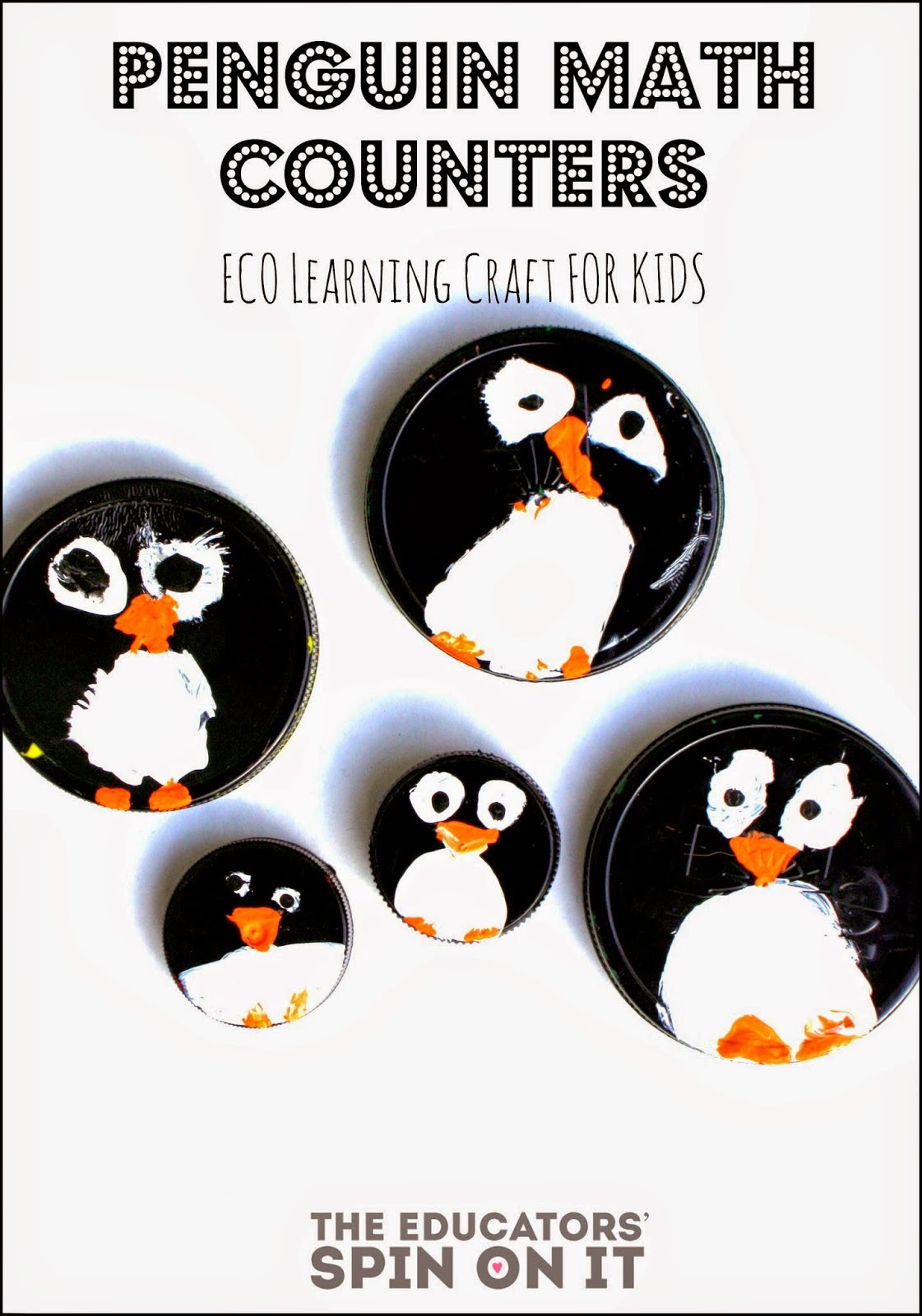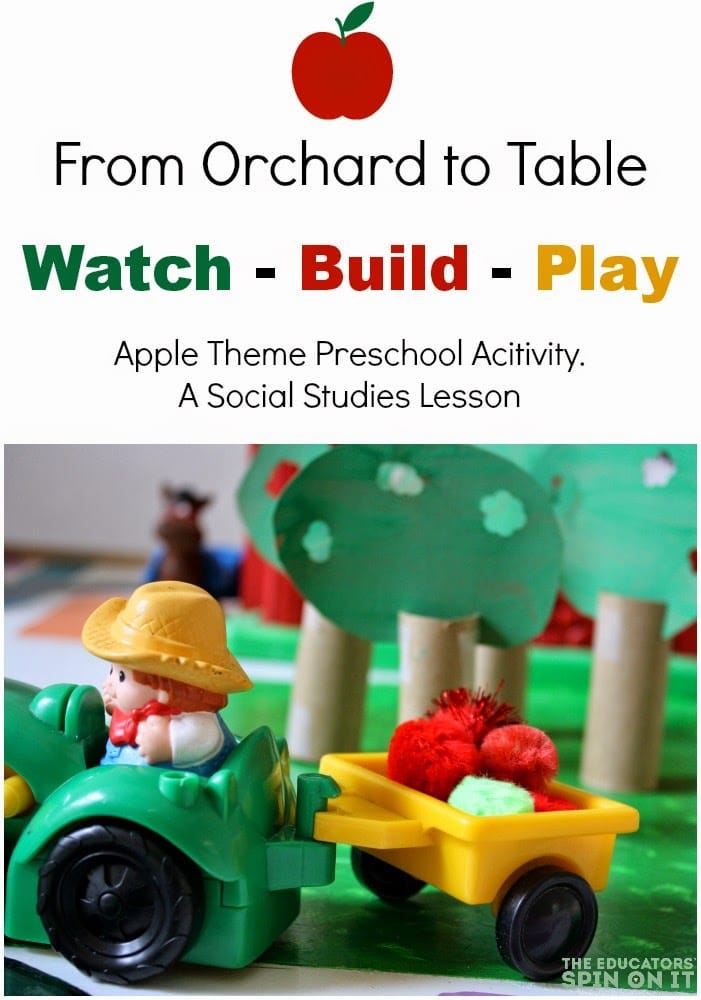 Join the Playful Preschool Community


Top STEM Themed Activities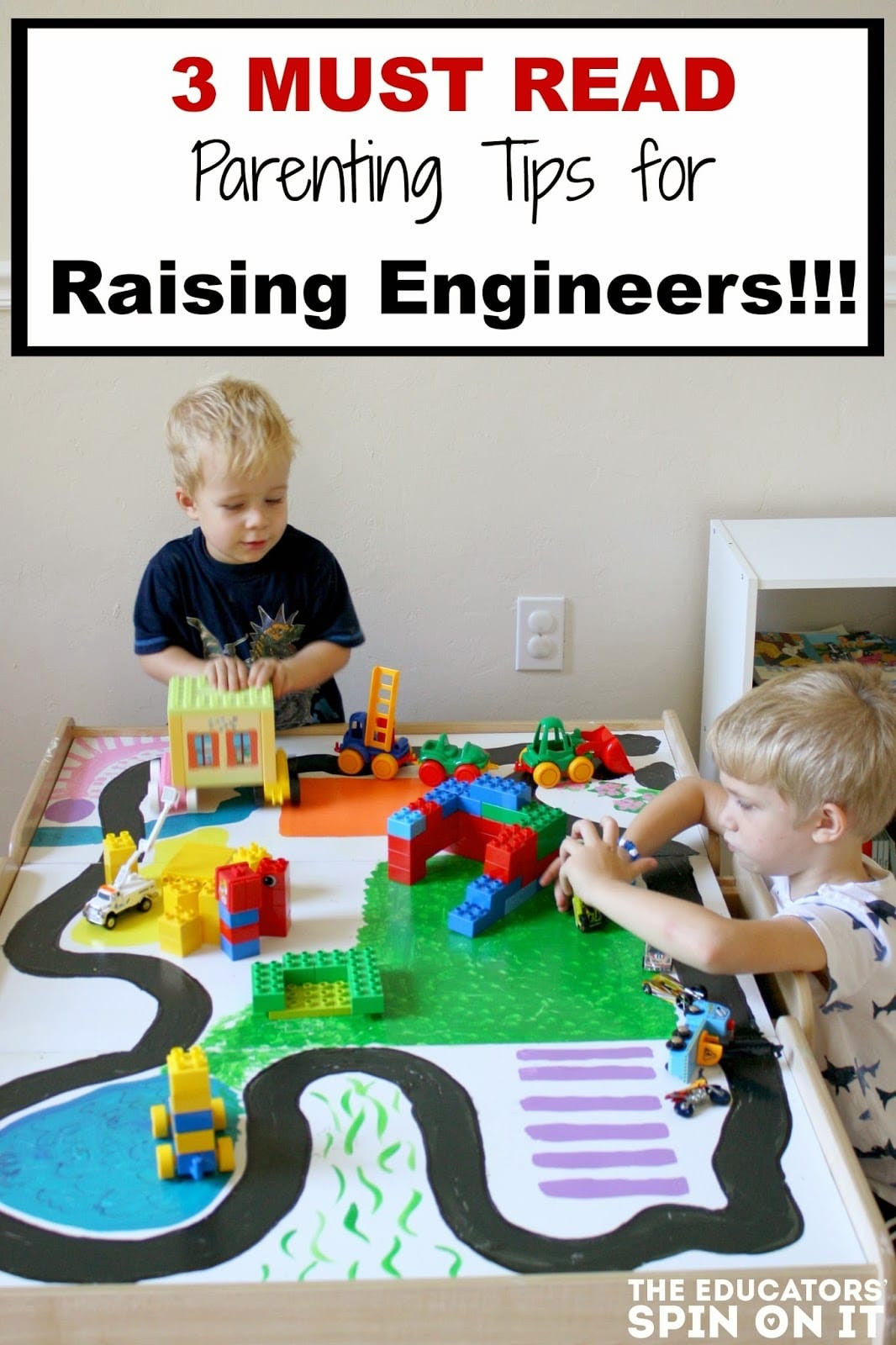 Look for the Virtual Book Club Summer Camp for the summer 2015!

#PlantaSeed Project with featured Guest Posts
If you'd like to submit your own guest post Contact Us
Kim's Top Posts for 2014

Amanda's Top Posts for 2014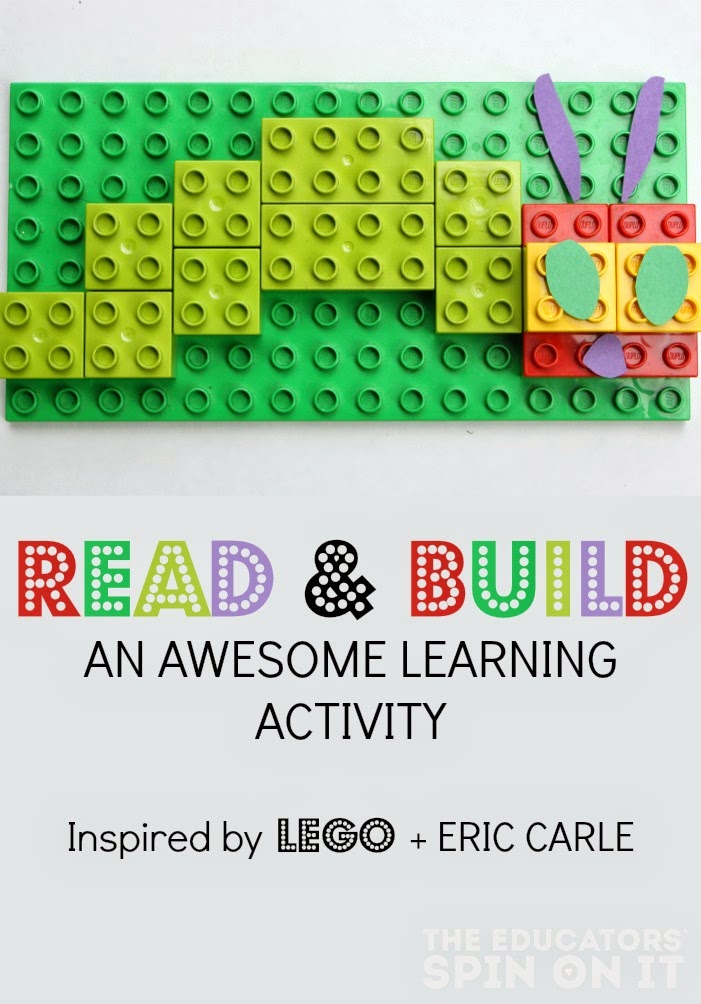 TOP VIEWED ALL TIME POST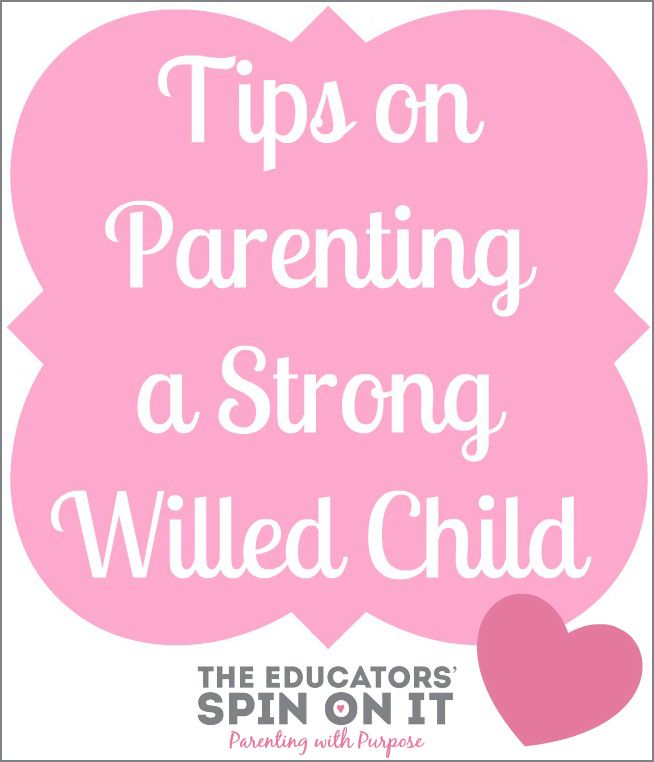 A Big Thank you to our Community!
One of the things we love the most is sharing with you, our readers, the varying topics that we cover on a weekly basis. It's always interesting to see which articles seem to get more attention that others. Did you know we have activities designed for Babies, Toddlers, Preschoolers and School Ages from age 0 to 7.

We are both parents with 3 children and we both have several years teaching in an elementary school classroom. We married husbands from other countries and have a love for nature, gardening, cooking, travel and overall just trying to be the best parent we can be each day.

Stepping out of the classroom was a big decision for both of us 8 years ago and we're so lucky to be able to share our teacher's knowledge here with you when we're inspired. We look forward to bringing you more in 2015 and would love to know what topics you're interested in.



Need an Activity Idea? Just ask!
Anytime you have a question or need when it comes to educational activities or parenting topics please message us on facebook, email us or leave us a comment. We will find the answers you need and share in a blog post!