Summer can be the perfect time to start a few new science projects at home with your child.  It's a time to set back an allow time for the to explore and discover the things around them.  We have a few ideas on our site to get you started with your Summer Science Project Ideas.
Science Projects for Summer Fun at Home
Be sure to sign up for our NEWSLETTER so you receive exclusive summer activities just for you! 
You're invited to share what you've been doing with your kids at home after school.  If you're a blogger link up your idea below.  If you're a parent

 leave us a 

comment below of what you've been up to or leave a picture on our 

facebook page

!  We'd love to hear from you! Come join the FUN!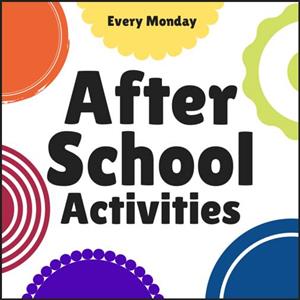 After School Linky Party is hosted by
(Summer Hosts)
Thank you for sharing Activities for School Ages only.  By sharing your link you give permission for our host to feature a photo and link in an upcoming post.