This week we welcome the beginning of September which for me shouts apples! Apples are such a fun theme to start the school year off with kids. Apple are bright, colorful and tasty!
I thought it might be fun to share with you a few apple activities on The Educators' Spin On It to get you in the mood for the  upcoming fall season.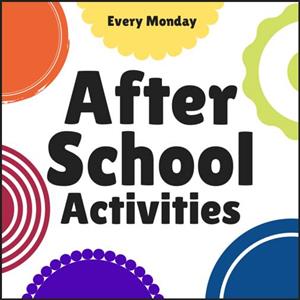 Apple Activities for After School
I'll be adding a few more Apple Themed Activities on the site too this week so keep checking back!
Tell me have you ever been apple picking with your kids? Might be a fun after school enrichment activity to add to your calendar this fall.