Did you see that Google+ has just created Communities?  We are so excited about it because it's created an amazing platform for our Sunday After School Express Friends. 
 
What are Google + Communities?
Find Communities for your interest
How do you use them?
Why are we choosing After School to focus on for a Community?
 
We want to create a place for parents to share the resources they've discovered and created to support their child's learning, discoveries, creativeness and fun "After School" …..because learning never ends even after the school bell rings.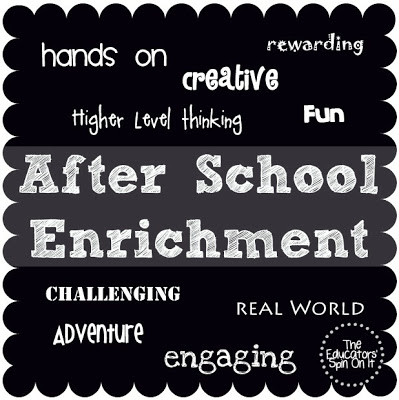 Does this sound like something you'd like to join?  Here's the link to our After School Enrichment Community. 
Once you join you'll see that in our After School Community we have created areas for discussion.  The topics so far include the following…
Reading
Writing
Math
Science
Art
Outdoor Exploration
Field Trip Adventures
Cooking with Kids
Bilingual Learning
What area are you looking for support for your child with After School?
We will still continue our After School Express Party here on The Educators' Spin On It so please share your links.  However now we can go over to the After School Enrichment Community and talk about what's working and what we need more support with.  It's almost like bringing the teacher home with you to help with homework.  It can also be like having a friend over for a play date to create things and have fun. 
Come join us!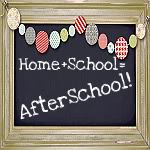 We would love to have you link up your School-Age Posts (Ages 5 and up) about your learning week after school including, crafts, activities, playtime and adventures that you are doing to enrich your children's lives after their day at school or on the weekend! When linking up, please take a moment to comment on at least one post linked up before yours and grab our after school button to include a link on your post or site! By linking up you're giving permission for us to share on our
After School Pinterest Board
or Feature on our After School Party next week!
Link up your After School Activities, Crafts and Adventures! We'd love to see them!